Starting Your Fertility Journey: All You Need to Know
June 13, 2023, at 20:00-20:40 CET
Trying to conceive is an intense time for many people. But for the women and couples setting out to have a child with donor sperm, the process can be extra overwhelming. How do I find a sperm donor? What does MOT mean? How do I cope emotionally during the process?
In this webinar, our seasoned advisor, Anna Bortolini, will answer these questions and give you concrete advice on how to navigate your fertility journey.
Topics covered in the webinar include:
the donor approval process
the information that is available on donors
good advice for choosing a donor
how to handle the process emotionally
coping with infertility
The webinar is in English, and it is free. You're able to ask questions along the way. Once you have signed up, you will receive an email with details about how to join the webinar.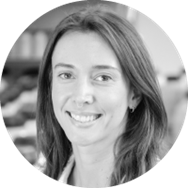 Anna Bortolini
Client Service Specialist at European Sperm Bank
Anna has a wealth of experience with guiding women and couples who are having a baby with donor sperm. Her conversations with clients cover everything from detailed questions about shipping to advice on how to tell a child that they are donor-conceived.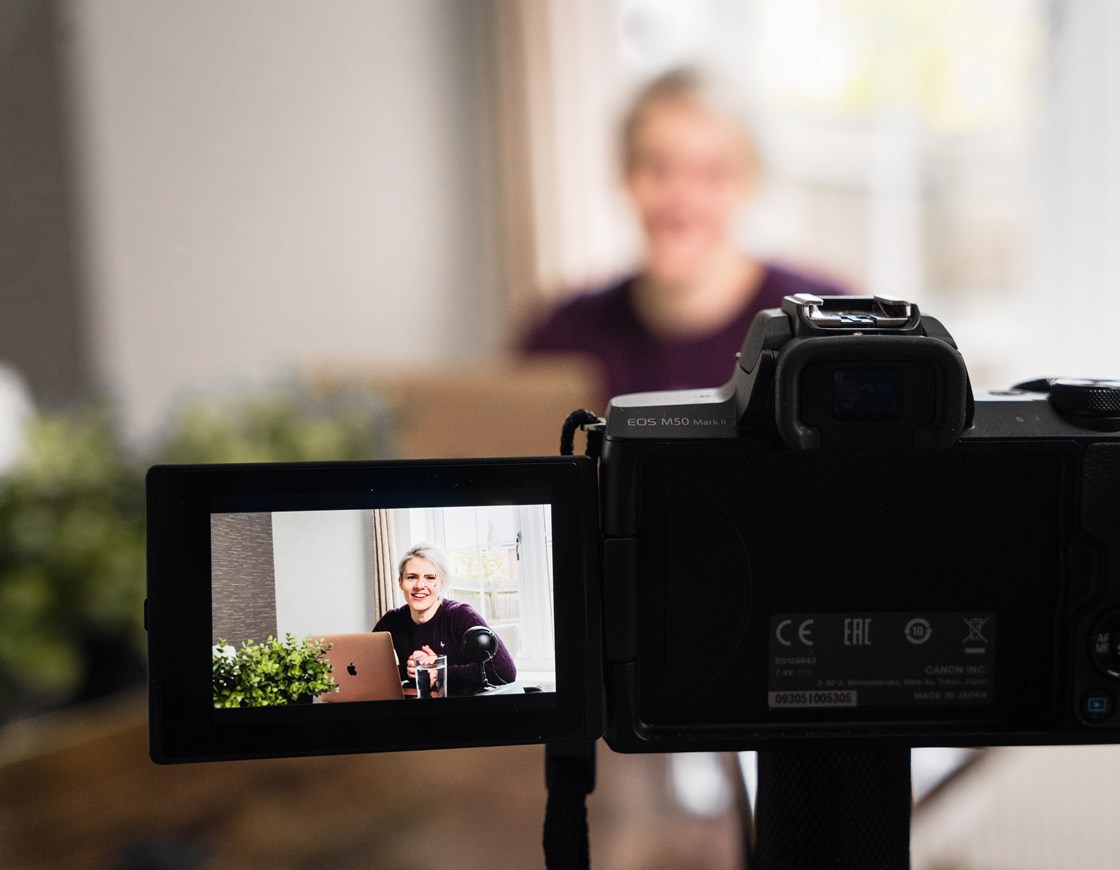 What is a webinar?
A webinar is an online seminar that you can join from your computer or mobile device. You simply join the webinar by clicking the link that you'll receive in an email from us after signing up. We will use Microsoft Teams as the video conferencing platform. 

During the webinar, you're able to ask questions through a chat function, but no one is able to see or hear you.

If you're unable to join the webinar at the scheduled time, you're welcome to sign up anyway. Then we'll send you the recording of the webinar a few days later.