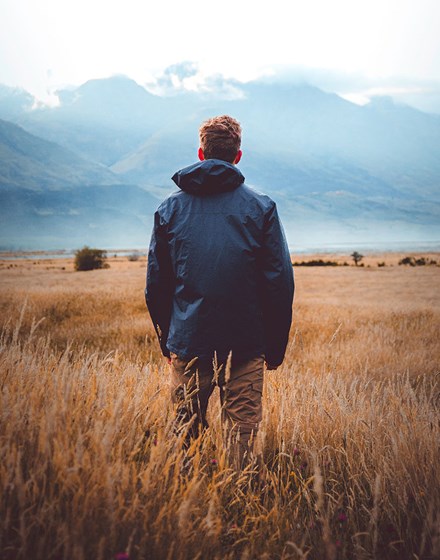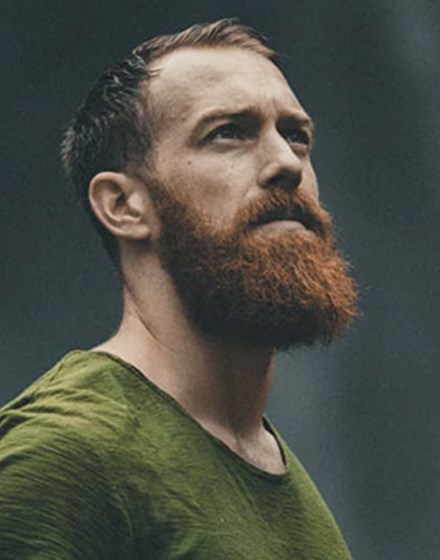 Our sperm donors
Everyday Heroes
European Sperm Bank donors are young men with big hearts. They are between 18 and 45 years old and represent the general diversity in society. This basically means that they come from every walk of life with all kinds of religion, ethnicity, education, job, and sexual orientation. They are mentally and physically healthy and have undergone thorough genetic testing to screen for serious inherited genetic diseases. What they have in common is the desire to make a difference by helping people get the child they dream of.
Our sperm donors
Why do our sperm donors choose to donate?
Our sperm donors are all unique and have different reasons for choosing to donate sperm. Still, a lot of the stories we hear are more or less the same and the primary reason why our sperm donors choose to donate is that they find it feels great to help others.
Each sperm donor profile explains the individual's motivation for donating sperm, so you can hear about the decision from the donors themselves. You can gain access to the full profiles by creating a free account right here on our website.
Check out our blog where one of our donors explains his experience and reason for donating.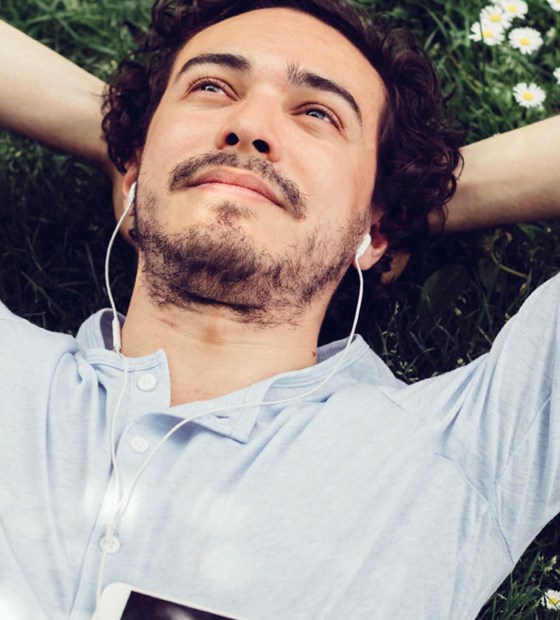 Our sperm donors
The Motivation
Altruistic Reasons
Most of our donors choose to donate because they want to help others and make a difference.
Biological Reasons
Some donors want to leave their mark on the world - even if they don't have children themselves. This is one of the most common motivations cited by our sperm donors.
Compensation
Donating sperm isn't the secret to becoming rich or building your savings. The compensation our donors receive depends on local authorities.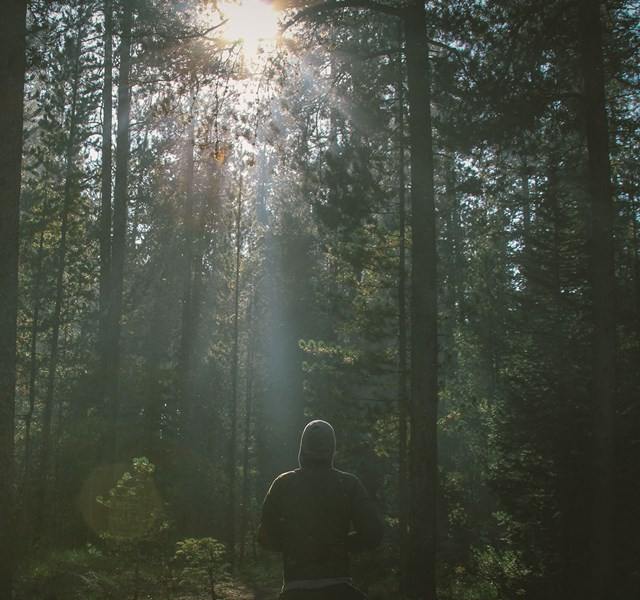 "Some people build houses for children in Africa, some help the homeless, and others donate money - I donate sperm."
Donor search
Find your donor in a way that works for you
All families are different and have a unique story. That means that the process of finding the perfect sperm donor for the child of your dreams is all about you. Start your search with the characteristic that you think is the most important.