European Sperm Bank is a sperm bank a cut above the rest. Not just because of what we do, but also because of how we do it.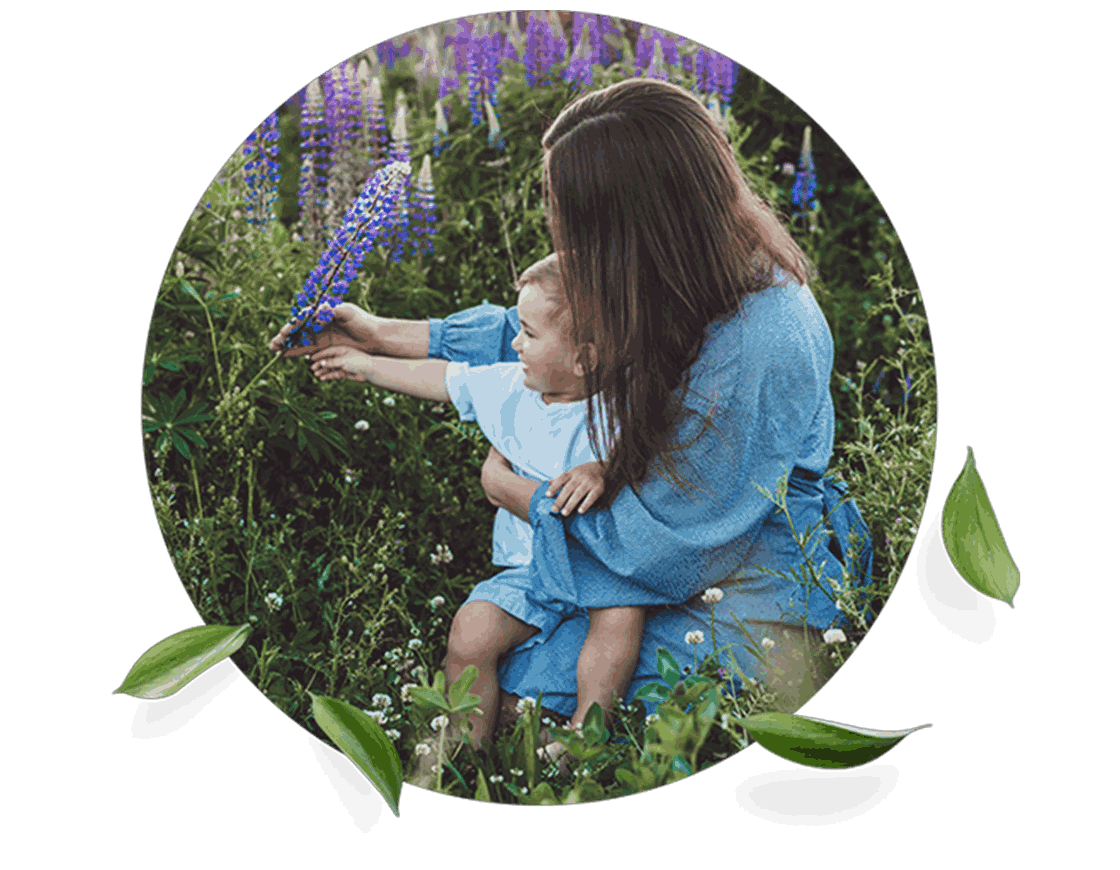 Our mission
Our mission is to make a meaningful difference through the gift of life. We are set upon selecting and delivering the best sperm, offering the best service, and tailoring individual solutions that meet the needs of our clients.
The future
Thinking of the future is a natural part of our work and an integral part of everything that we do. We have one of the foremost screening processes in the industry to ensure that the children are given the best opportunities. We are focused on the process as a whole and aim to ensure that we provide sperm donors, women, couples, and any children with the finest support and counselling possible.