Find out what to do once you've chosen the sperm donor you want for your fertility treatment.
Buying donor sperm is easy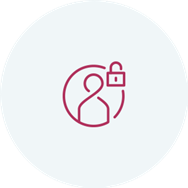 Check that your sperm donor is available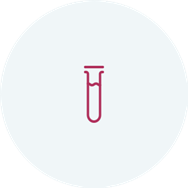 Choose the number of straws that you would like to buy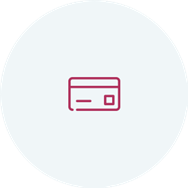 Check the details of your order and proceed to payment
The availability of a sperm donor will vary. Straws are sold and replaced on a daily basis. In order to be able to place an order, your selected sperm donor needs to be available when you place an order.

As the legislation governing fertility treatments with sperm donors varies from country to country, you need to note whether your selected sperm donor is available in your preferred treatment country.

The countries in which treatment is possible are clearly listed on the sperm donor's profile.
If you want to have enough straws for the entire treatment, we recommend purchasing 5-7 straws per child. If you opt for a storage unit, we can store your straws for you. We refund up to 75% of the cost for the sperm stored at our facility if you decide not to use it.
Your treatment date is set by your fertility clinic. If you've found your sperm donor, but have yet to receive a treatment date, we offer free storage for up to 30 days. If you need more time, it is possible to rent a storage unit. We will store your straws for you until you need them.
We accept all major cards, including Visa and Mastercard. It is also possible to pay by transfer. Once your order has been received, you will receive an automated confirmation email. You will then receive an invoice when your order has been processed. Should you choose to pay by transfer, please keep in mind that it takes 3-5 working days to register your payment.
The straws ordered are shipped on the date agreed or as soon as possible following the receipt of payment.
Should you require expedited delivery, please contact us on +45 38 34 36 00 or info@europeanspermbank.com
Storage
Do you have enough straws for your treatments?
Once you've found the right donor, you can choose to store the sperm in one of our storage units. This ensures that you have enough sperm for your entire fertility treatment process.
If you would like to have several children with the same genetic origin, we recommend purchasing the relevant amount of straws for other children you plan on having. We recommend 5-7 straws per child that you hope to conceive.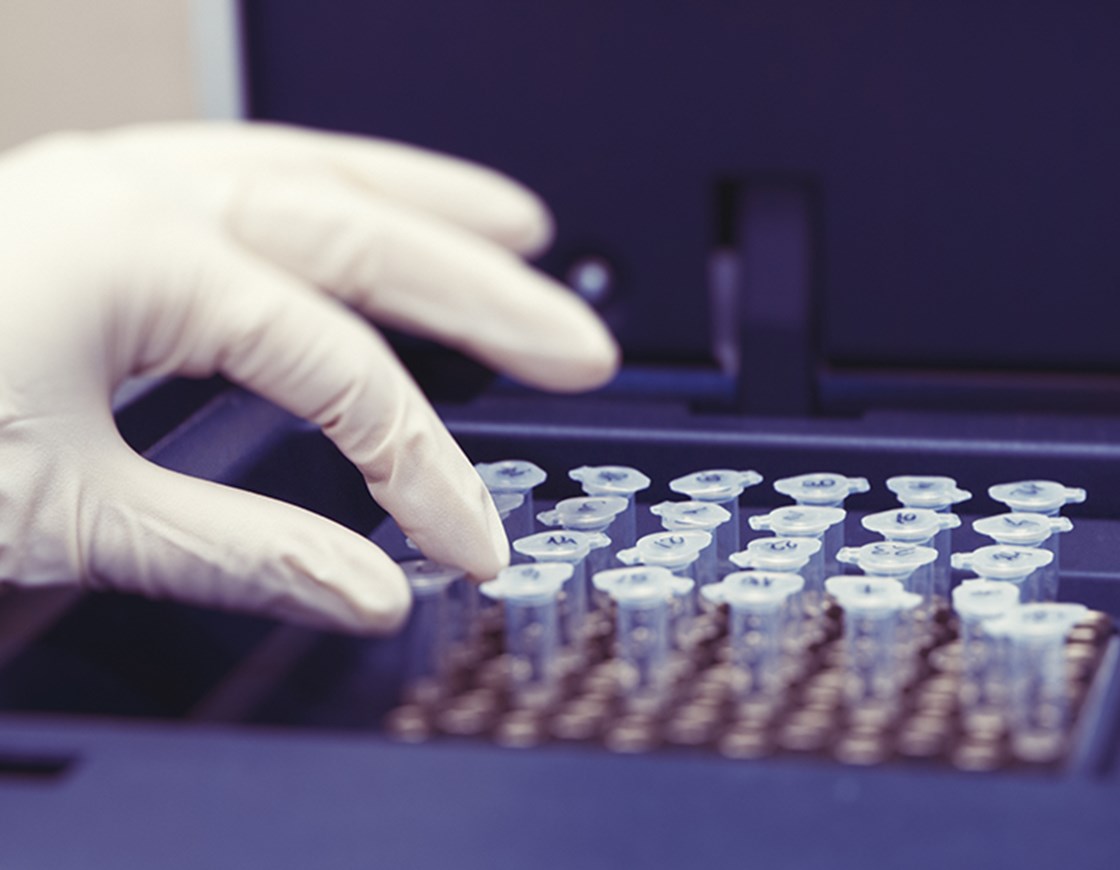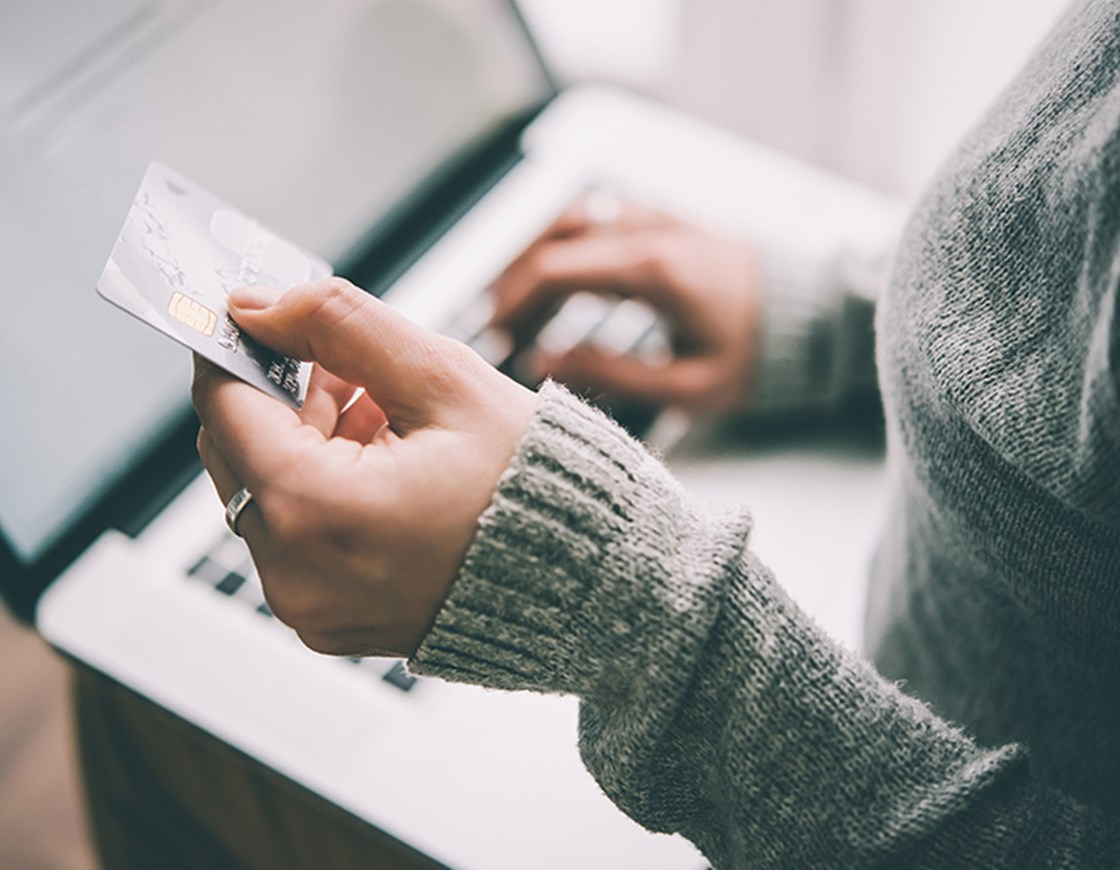 Ordering
When should you order?
It is important that your straws arrive on time. We recommend that you place orders at least 10 business days before the sperm is required to allow for processing of payment. We ship and deliver sperm Monday through Friday.
Shipments are typically delivered to fertility clinics in Europe in 1-2 working days and outside Europe in 3-5 working days. For the UK, the specific approval and import process can delay shipment and delivery, please take this into consideration when ordering.
Shipments to countries outside Europe may take longer than a week due to customs processing and longer transit times.

Should you require expedited delivery, get in touch and we will do our utmost to accommodate you.
Confidentiality
Your data is safe with us
The information you share with us is held in strictest confidence, unavailable to anyone other than your health care professionals without your express permission.
We use it only to process your order. Your data is transmitted via. an encrypted secure connection. This means that all personal information submitted via our secure connection will not be readable by anyone attempting to intercept the transmission. Read more about this in our Privacy Policy.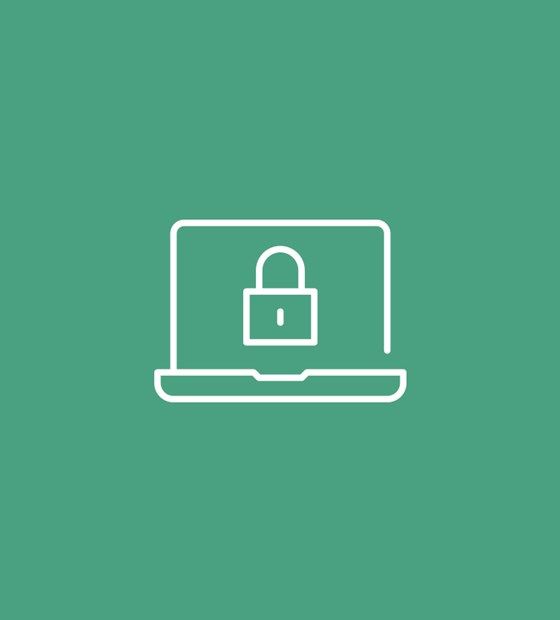 Shipping
We ship your sperm order to any destination worldwide
At European Sperm Bank, we prioritise quality assurance for all shipments. This helps us ensure that your straws will arrive on time no matter where you are in the world. We do not currently ship to the United States due to the legal restrictions in place.
Each unit of sperm is shipped frozen in a small, sealed plastic tube called a straw. Straws are specifically made for safe cryo-storage of human sperm in nitrogen vapour. We ship our straws in the safest way possible, namely in special tanks called 'dry shippers'. This ensures that the straws are safe no matter how far they have to travel.
The advantage of 'dry shippers' is that an unopened container is capable of keeping a stable temperature for 1-3 weeks depending on its size. This ensures that your straws are subject to ideal storage conditions until they reach their final destination.
Donor search
The search that works for you
All families have a unique story. That means that the process of finding the right sperm donor is all about what feels right for your family. Start your search with the characteristic that you think is the most important.