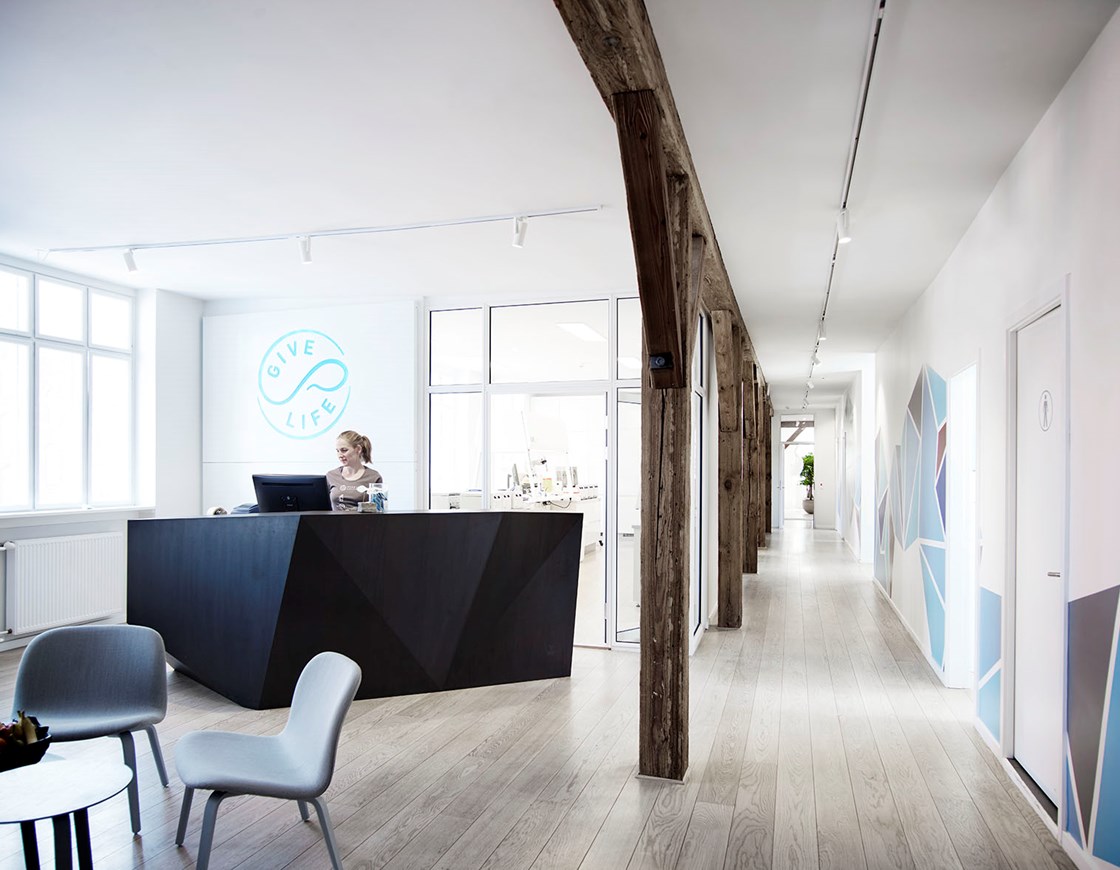 COVID-19
We take all necessary precautions
The COVID-19 pandemic can cause particular challenges and concerns for people in fertility treatment. For that reason, we have compiled answers to the most frequent questions regarding coronavirus on this page.
We're taking orders and shipping as usual. Like everyone else, we take the situation very seriously. We have implemented all guidelines from public health authorities at our locations and continue to monitor the situation closely.
Guidance
We're here to help
If you're unsure as to which clinics are open, or you have other questions with regards to COVID-19, don't hesitate to contact us. Our employees have in-depth knowledge about most countries. 
Use the chat here on out website, write to info@europeanspermbank.com or call us at +45 3834 3600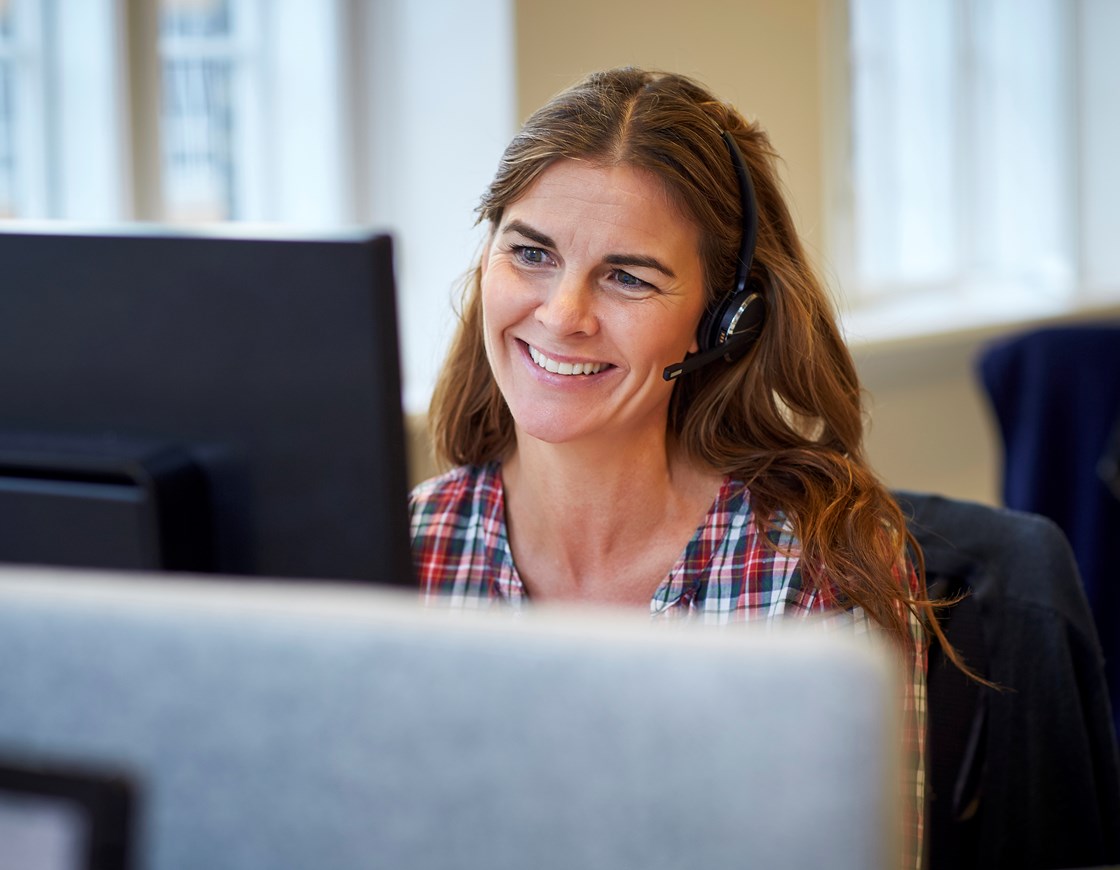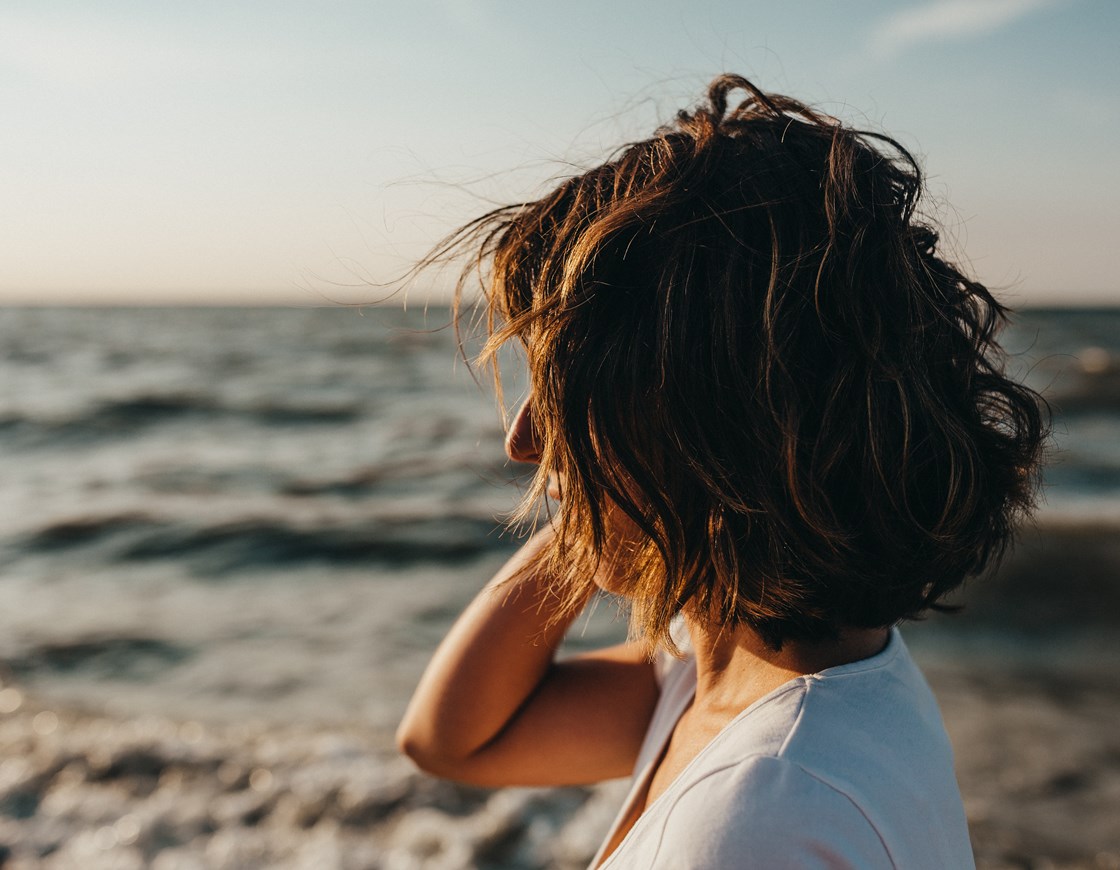 Frequently asked questions
See the most frequently asked questions about COVID-19. If you have additional questions, please contact us.
Currently, there is no evidence supporting that coronavirus spreads via sperm. We follow closely and act in accordance with the recommendations for donor screening issued by local and national health authorities.
Yes, most of our staff can work from home while providing the relevant service to our customers. Our staff is asked to stay home, if they or someone close to them display symptoms of COVID-19 or if they have visited high-risk areas. We also ask donors a range of screening questions to minimise the risk of them having been infected. Other precautionary measures include frequent wiping of surfaces and posters with clear instructions on the front door of all our locations.
We're in constant dialogue with our logistic partners and at this point there are no indication that shipments to other countries will be any problem. Any changes will be updated on our website. 
At this point, there is no evidence that supports that coronavirus infection spreads via sperm or that a COVID-19 infection in a pregnant woman increases the risk for miscarriages or fetal malformations. The sperm that is donated after the coronavirus outbreak will be frozen and quarantined and released in accordance with the guidelines from the Health Authorities.
To date, there is no evidence that COVID-19 vaccination affects donor sperm quality. Likewise, there are no reports of sperm from COVID-19 vaccinated donors having unexpected harmful effects on recipients of donor sperm. We follow the recommendations from national as well as European health authorities and act accordingly. In addition, vaccinated donors need to comply with the same COVID-19 screening requirements as non-vaccinated donors.