Being a Known Carrier
Most of us are carriers of one or more genetic conditions. If you already know that you or a family member are a carrier of a genetic disease, you may be worried about your future child developing this condition. In that case, you can find a genetically compatible donor with Known Carrier Match. Known Carrier Match minimises the risk of passing on a genetic condition to the next generation. 
Find a genetically compatible donor in 48 hours
Finding a donor that is a good genetic match with you is easy and it takes just 48 hours.
All you need is a copy of your genetic carrier report and the aliases (names) of the two donors you want to be matched with. 
If you and the donor are a match, the donor is not a carrier of the diseases included in your genetic carrier report and you can safely choose that donor for your family. 
Using Known Carrier Match is free. In rare cases, there can be additional costs if your condition requires that we process more than exome data. If such cases, we will let you know what the cost will be, so you can decide whether to proceed.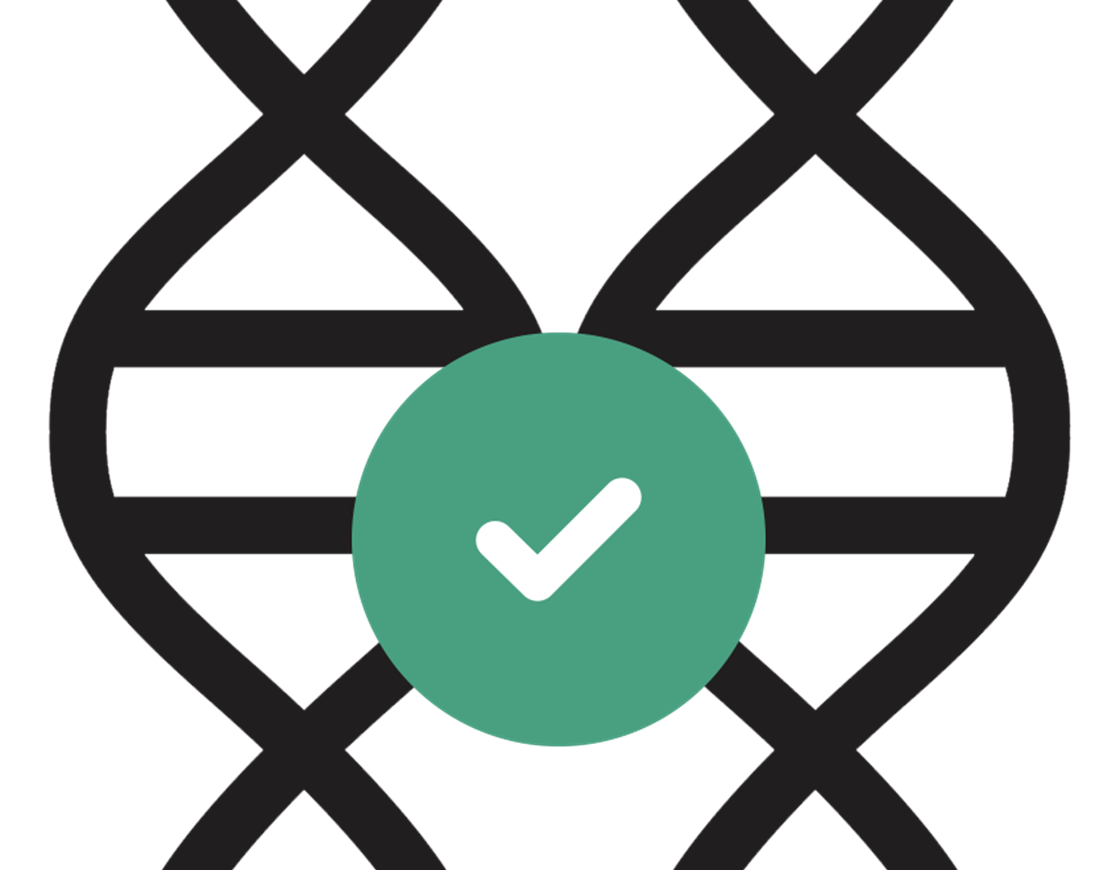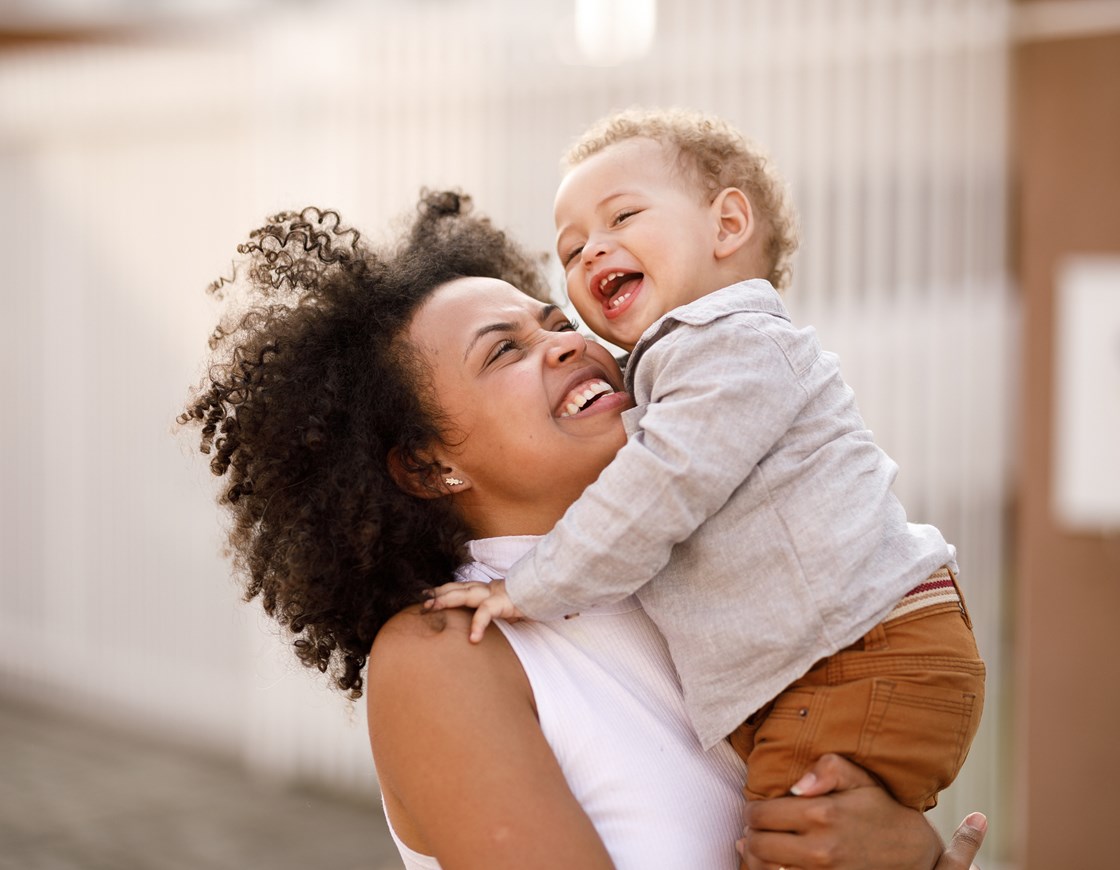 What is a match?
A match is a comparison of your genetic carrier report with the genetic profile of your preferred donors. That way, we significantly reduce the donor's risk of carrying the same condition/s as you and identify the right donor for you.
We always ask you to choose at least two donors for the match to make sure that we find at least one donor who is a good match for you.
Download the request form
Fill out this form on your computer to request a Known Carrier Match.
Why do a Known Carrier Match?
Many conditions are caused by mutations in our genes.  A gene may stop functioning or function incorrectly as a result of a genetic mutation - that is, changes to the gene that cause it not to work properly. 
Parents can pass on these changes to their children. So there is a risk that a person with a mutated gene will pass it on to their offspring, causing them to become sick. Taking a Known Carrier Match significantly reduces that risk.
If you do not know your genetic carrier status but want to reduce your child's risk of genetic disease, we recommend reading about GeneXmatch, our other type of genetic screening.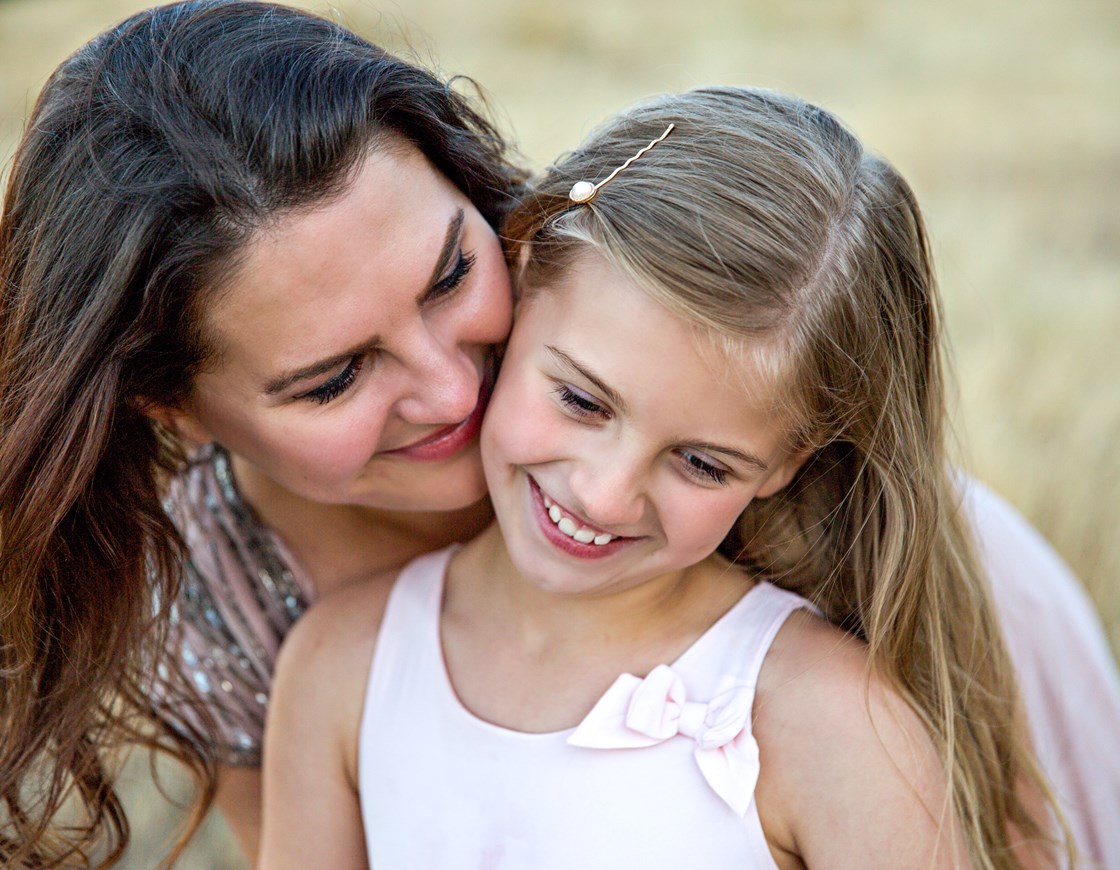 Frequently asked questions
You can use any genetic carrier report stating your carrier status of a recessive condition. The report can be in any language.
Choosing two donors is mandatory to make sure that we find at least one donor who is a good match for you. It's not possible to take a Known Carrier Match with a lower number of donors.
We take your data privacy very seriously. We use Rmail to share your genetic carrier report with our lab. Rmail is the most secure email service with end-to-end encryption. 
Yes, absolutely. By taking a Known Carrier Match and choosing two donors there is a good chance that one of them will be a match. That is, not a carrier of the same conditions as you. 
A Known Carrier Match is free. In rare cases, there can be additional costs and a longer turnaround time if your condition requires matching based on more than exome data (for instance, MLPA). If this is the case, we will always contact you with a cost estimate before we proceed. 
We recommend that you reserve sperm straws from both donors to avoid the unfortunate situation of matching with a donor that has become unavailable. Donors can become unavailable at short notice because their sperm straws sell out and often, we don't know when there will be straws available from that donor again.
No. You don't pay for anything until you have received your result. Once you have found the donor you match with, you pay for the number of sperm straws that you would like to buy. Please contact our client care team at +45 38 34 36 00 and they will guide you through the process. 
Yes, you can, but we recommend that you choose a clinic first. The reason is that some clinics have special requirements for the sperm concentration (MOT) that they use for treatment. An individual donor's sperm may not be available in all concentration types (MOT), so you run the risk of finding and choosing a donor whose sperm concentration level is not used for treatment by your future clinic.
You can only take a Known Carrier Match if you know your own genetic carrier status and have a genetic carrier report. But we offer a genetic screening service called GeneXmatch for people who do not know their carrier status. GeneXmatch screens your genes for more than 400 diseases to minimise the risk of the future child inheriting a serious genetic condition. You can learn more about it here.
Known Carrier Match is a highly reliable method of finding a compatible donor. No test or matching method can 100% rule out the risk of genetic disease. Also, Known Carrier Match cannot account for spontaneous mutations that may arise in the egg, the sperm cell or the foetus. However, this remaining risk - known as "residual risk" - is very small.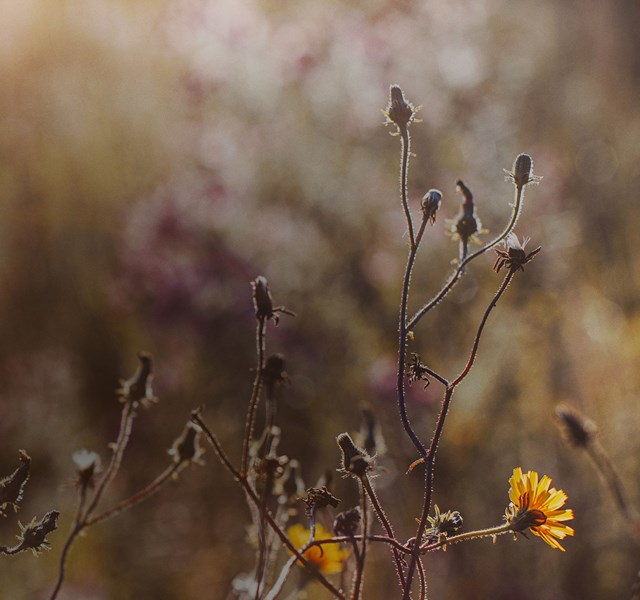 I know there is a lower risk of my future baby being born with inherited genetic disease. With that knowledge in mind, I can take the next steps on my fertility journey with a much lighter heart.
We're here to help
If you have any questions about Known Carrier Match, don't hesitate to contact us. We're ready to help you via phone, email or chat.
You're also welcome to book a free fertility consultation with one of our advisors to learn more about this service and the process.