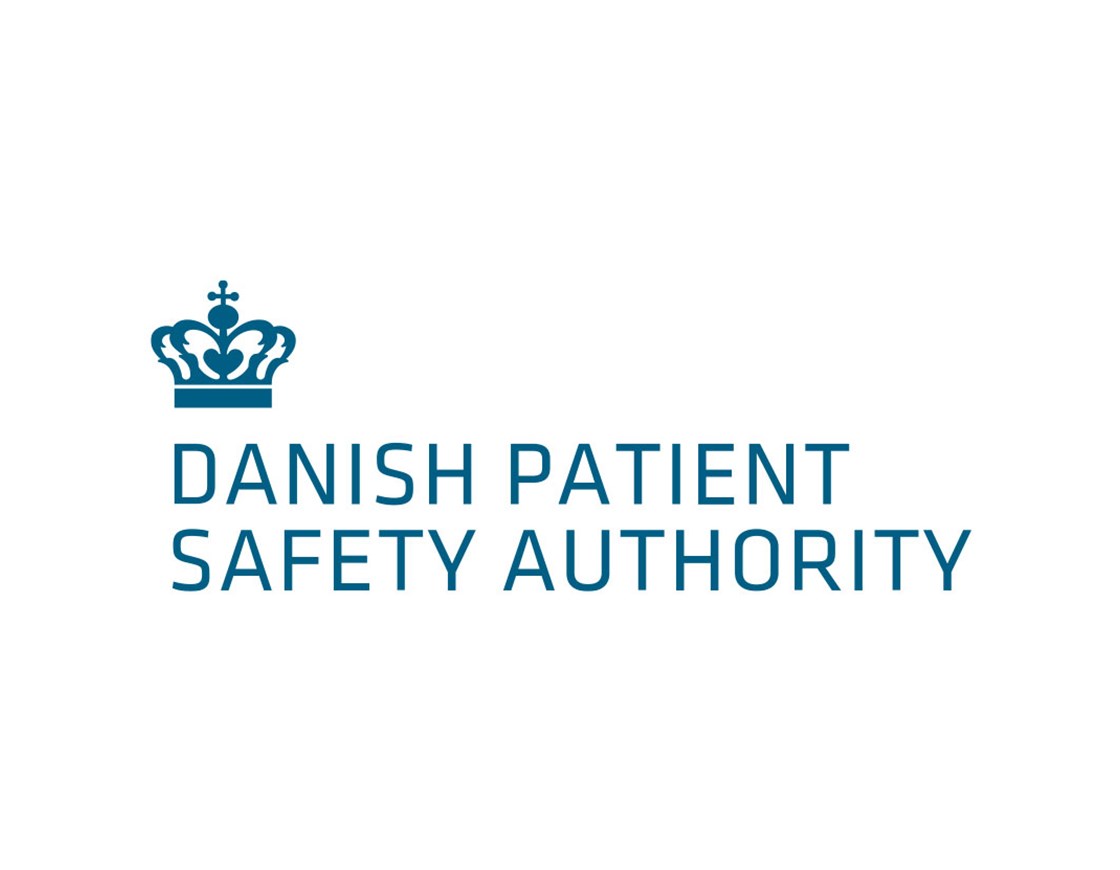 Adverse reactions
Reporting of diseases
The risk of a donor child developing a serious illness is lower than the average risk for all children. This is the direct result of our tough screening requirements, as part of which we reject all men who do not live up to our requirements or are detected as carriers.
If your child is diagnosed with a serious illness or you suspect that something is wrong, it is vital that you inform us or your chosen fertility clinic. This will help us ensure that other children do not develop the same illness. In such cases, we carry out an in-depth evaluation in cooperation with the Danish Patient Safety Authority.
Adverse reactions
What do we do if a donor child contracts a serious disease?
If a child conceived through donor sperm contracts a serious disease, we carry out a genetic risk assessment in order to establish the likelihood of this genetic disease arising in other donor children. This is known as the "Repeat Risk".
The evaluation is carried out by our Medical team, who are experts in clinical genetics with more than 20 years of experience in the field. We'll be in contact with the Danish Patient Safety Authority throughout the process.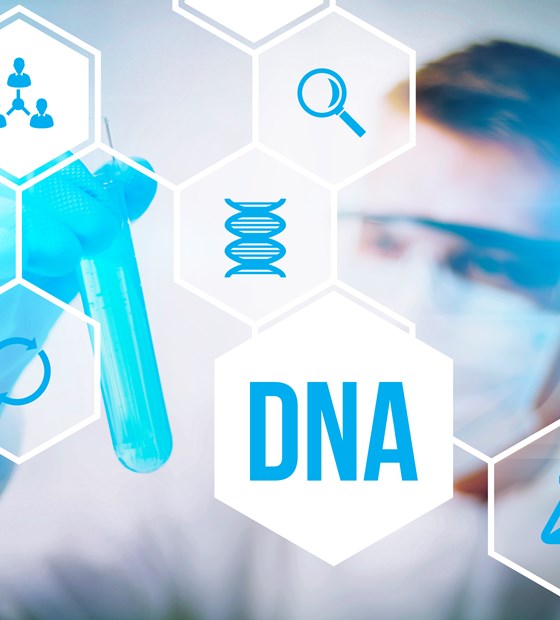 GeneXmatch
Rule out the risk of 400+ genetic conditions
GeneXmatch screens your genes and offers an added sense of security that your future child will be healthy.