Supporting children and donors
The ID release programme supports the disclosure of identifying information about our ID release donors. The purpose of the programme is to ensure the safe and respectful release of information and to support all the parties affected: the children, the donors, and the families of these two groups.
What is an ID release donor?
An ID release donor is what we previously called an open donor. Children conceived with sperm from ID release donors can learn the identity of their donor when they come of age. 
In recent years, many countries have established national registers for donor information. In countries such as the UK, Germany and Norway, donor-conceived individuals can learn their donor's identity by contacting the authorities. However, we recommend that donor-conceived people go through us instead because we are often able to supply more information than the national registers.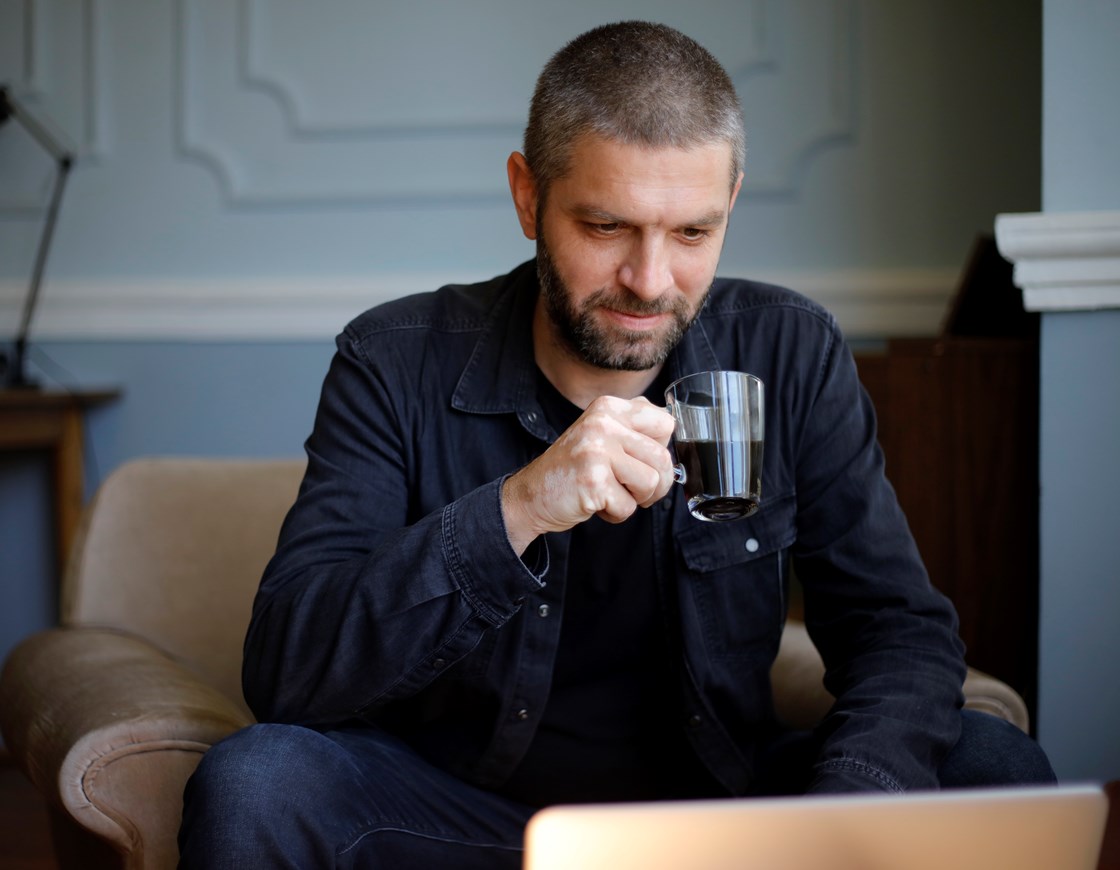 Our assistance
What to expect from our ID release programme
Providing donor-conceived individuals with identifying information about their donor is just one part of our actions to provide support for individuals seeking more information about their background while respecting the rights of the donor.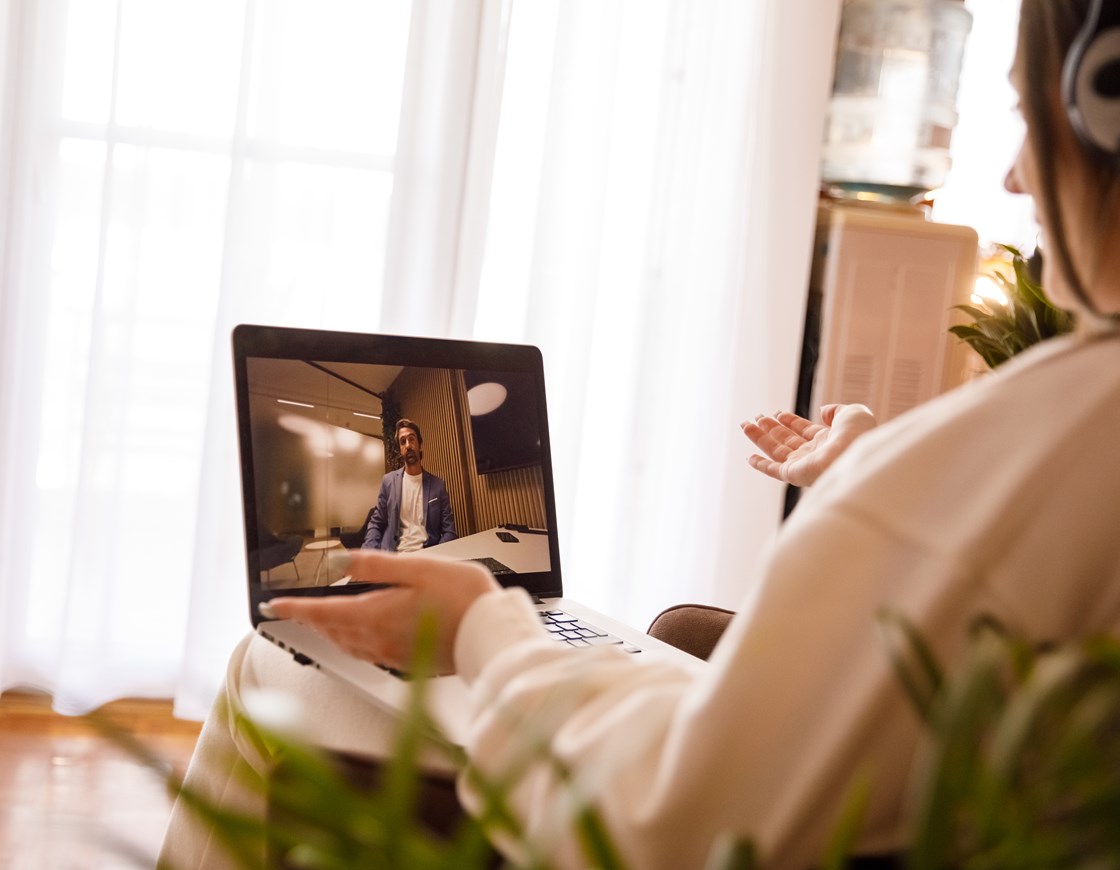 Optional support session
Once we have verified the kinship between the donor-conceived person and the donor, we offer to sit down with the person to talk through their thoughts about learning the identity of the donor.
Some people don't know at this point whether they want to find out who their donor is. Perhaps they have other questions or they just want to explore their options. We have trained professionals on staff to explain the identity release process and help the donor-conceived person process their thoughts on the topic, so they can decide what's right for them.  
The session takes place online or at one of our offices.
The donor profile
Some donor-conceived people have little information about their donor apart from basic physical facts like height, hair and eye colour - if even that. As part of the identity release programme, we give donor children a copy of their donor's profile.
The donor profile is a lengthy document that offers a comprehensive look at each donor, giving children the chance to get to know their donor better.
The profile includes information about the donor's background and family, medical history as well as his hobbies and personal values. Many profiles also include a baby photo and handwritten note from the donor.​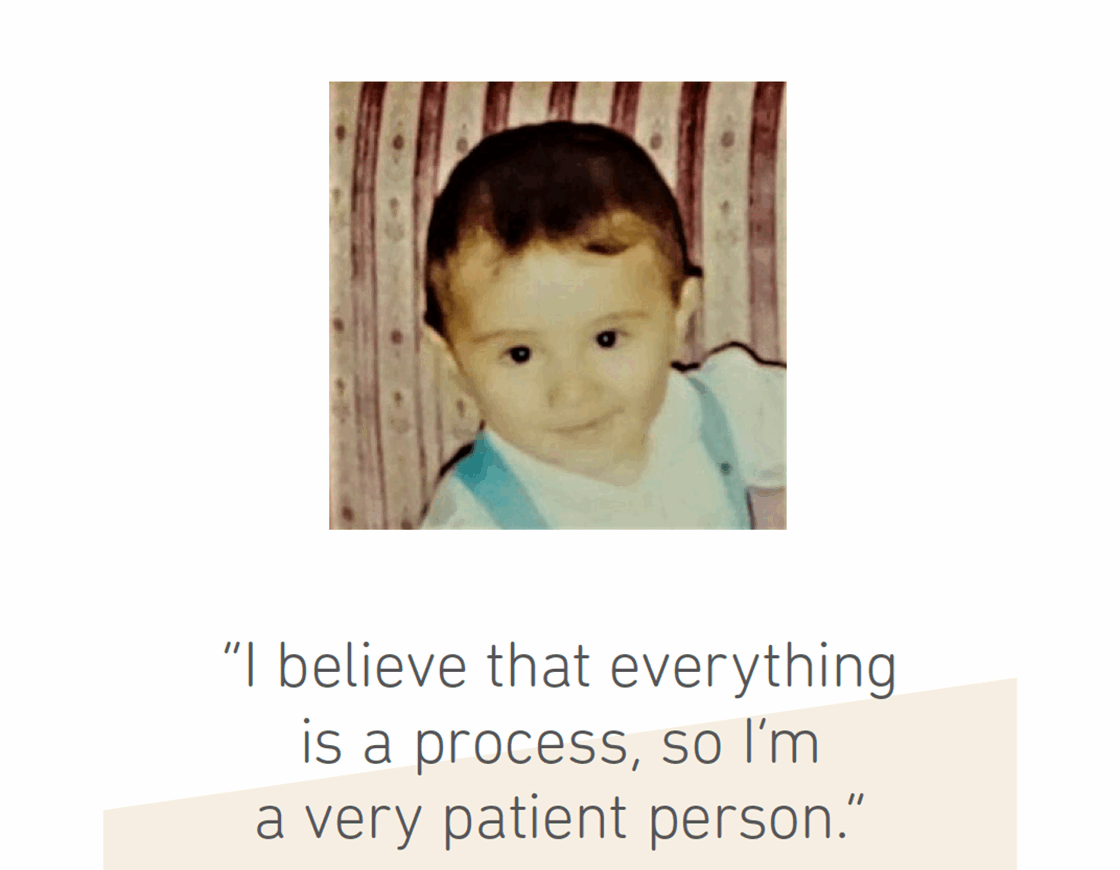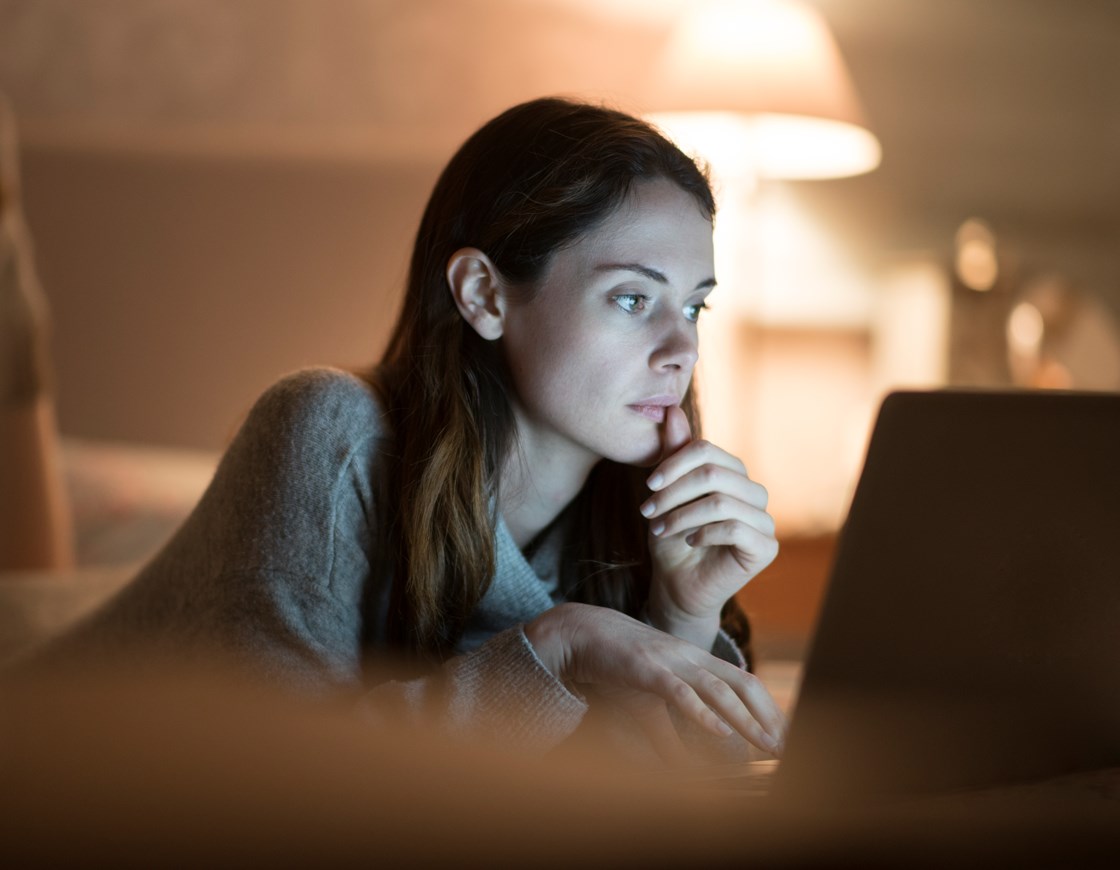 Learning the identity of the donor
Unless otherwise specified by national legislation in the donor child's country of birth, we provide the following identifying information about a donor: full name, year of birth and nationality. 
You can read more about the process of requesting a donor's identity further down this page.
Requesting the identity of your donor
If you are donor-conceived, and your donor is ID release (previously known as an "open" donor), you can learn the identity of your donor when you reach legal age. Our process for releasing ID information spans three steps.
If you want to seek contact with your donor, we contact him to hear if he is interested. We offer him a counselling session to help him find his footing in this new situation. 
If the donor agrees to have contact or answer questions from you, we arrange for this to happen. 
If the donor declines contact, we release his identifying information to you once you have signed the donor confidentiality agreement. We then inform the donor that we have provided you with this information.
National legislation
The rules applying in your country
The laws governing donor conception differ across countries. That means that the specifics surrounding the release of identifying information about the donor differ, too. Typically, the donor-conceived person can learn the identity of their donor at age 18. 
The country in which the child was born determines what information is available and when it can be obtained.
Below is a brief summary of the terms that apply in some European countries (please check with your local authority for full details). If a country has a donor register, the donor-conceived person can acquire the identity of their donor through the authorities. But note that donor children are typically able to get more information about their donor from us.
Realistic expectations
Seeking contact with the donor
During the donor approval process, we make sure that donor candidates are well informed of what it means to be an ID release donor. We talk to them about the fact that some donor-conceived people - when they come of age - may want more information than we can give them.
The vast majority of ID release donors understand this desire to know more, and they are willing to answer questions. However, it is impossible for them to predict where they are in their lives many years from now and if they are able to engage.  
If a donor-conceived person wants to seek contact, we always recommend that they involve us and let us contact the donor. That way, they give the donor a chance to process the request and the feelings that come with it. As the facilitator, we can align expectations of the donor-conceived person with those of the donor's, increasing the likelihood that seeking contact will be a positive experience.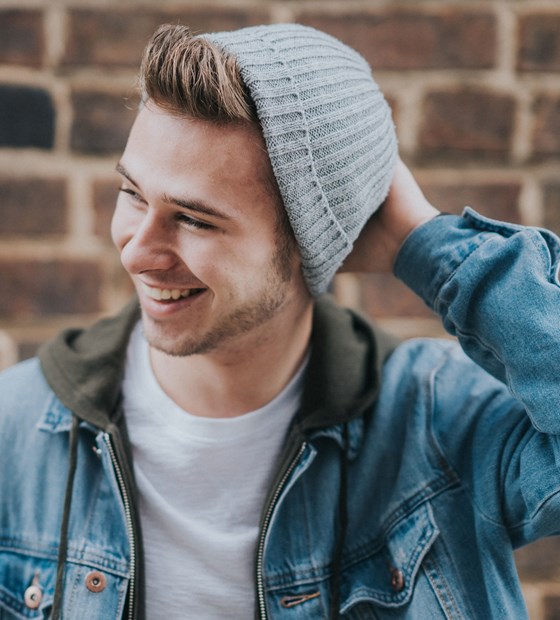 Frequently Asked Questions
Typically, only the child can obtain a donor's identity. However, national legislation governs the release of donor information, so your access to information depends on the country where your child was born. See the section on identifying information above for specifics or get in touch with us to learn more about what applies in your country.
A large amount of our non-active donors get in touch with us when they have updates to their medical history. Aside from that, we have launched initiatives to contact donors at regular intervals in order to stay in touch with them. 
If you have been conceived with sperm from an ID release donor, you can contact us if you're interested in seeking contact with your donor. Once we receive your request, we'll get in touch with you to verify your kinship with the donor and to understand more about your desire for contact. Following that, we reach out to the donor to hear if he is willing to have contact. A donor is not obliged to be in contact with children conceived with his sperm. 
No, unfortunately, that is not possible. Once a donor has decided which donor type he wants to be (for donors recruited in Denmark, it is possible to be either ID release or No ID release), he cannot change his mind.
In most countries, we're not allowed to give you identifying information about your donor until you come of age (the specific age differs across countries, but typically, the age is 18). But you're welcome to contact us, so we can find out if there are other ways that we can help you.
No. We inform the donor that a person conceived with his sperm has received his identity information. But we do not disclose information about you or your family's identity. 
No, we do not charge anything for releasing ID information about your donor. We also offer one support session and the donor profile free of charge. You may need to pay authorities or your mother's clinic for the documentation required for us to verify your kinship with the donor.