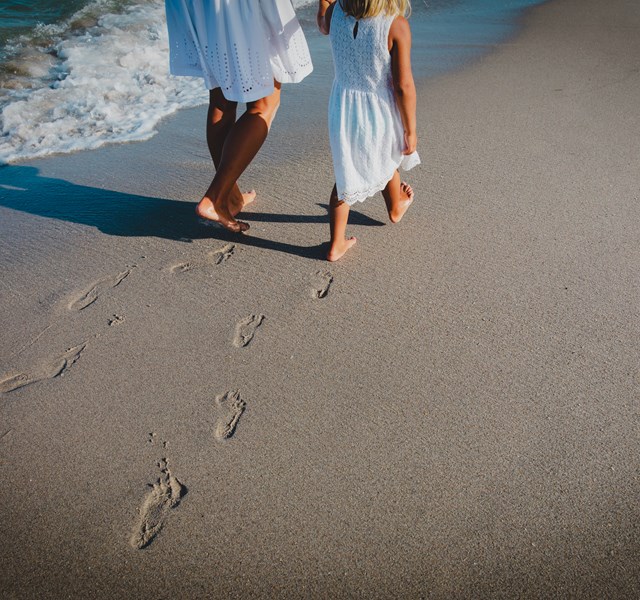 Starting a family
Choose from a wide selection of donors
We have more donors than ever, so you can find the right donor for your family.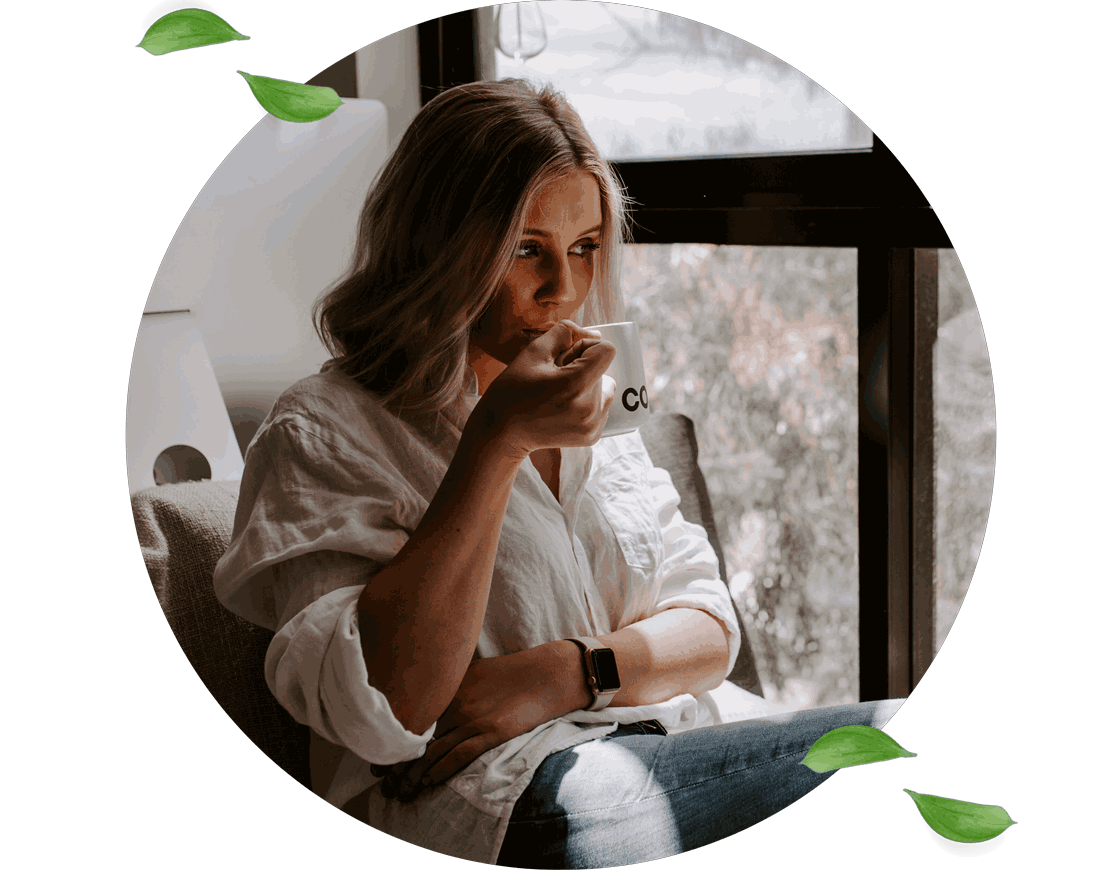 Book a free consultation
A fertility consultation is your chance to get in-depth, personalised guidance on your fertility journey or your donor choice.
We explain the process and help you find the right donor, so you can continue your path to parenthood with peace of mind. 
Our service is free and comes with no strings attached. You can book a free consultation on this page. 
DONOR SEARCH
Find the perfect donor your way
All families are different and have a unique story. That means that the process of finding the perfect sperm donor for the child of your dreams is all about you. Start your search with the characteristic that you think is the most important.
OUR SCREENING PROCESS
High-quality sperm donations
All our sperm donors undergo a thorough screening process and are approved individually by our Medical Director, a clinical geneticist. No matter which donor you choose, you are guaranteed the best quality in donor sperm.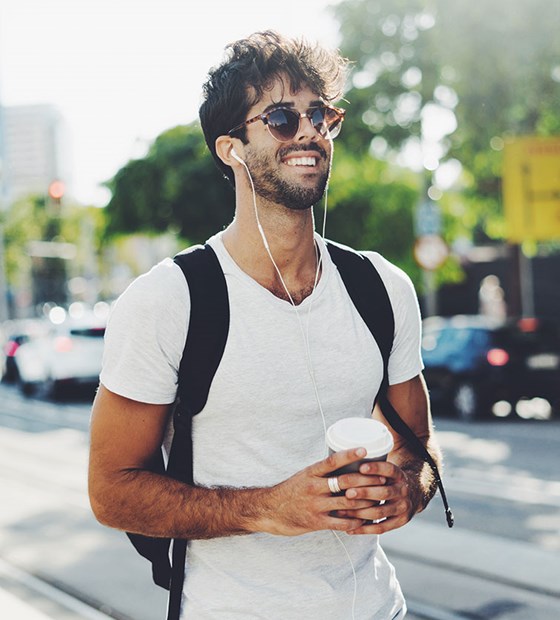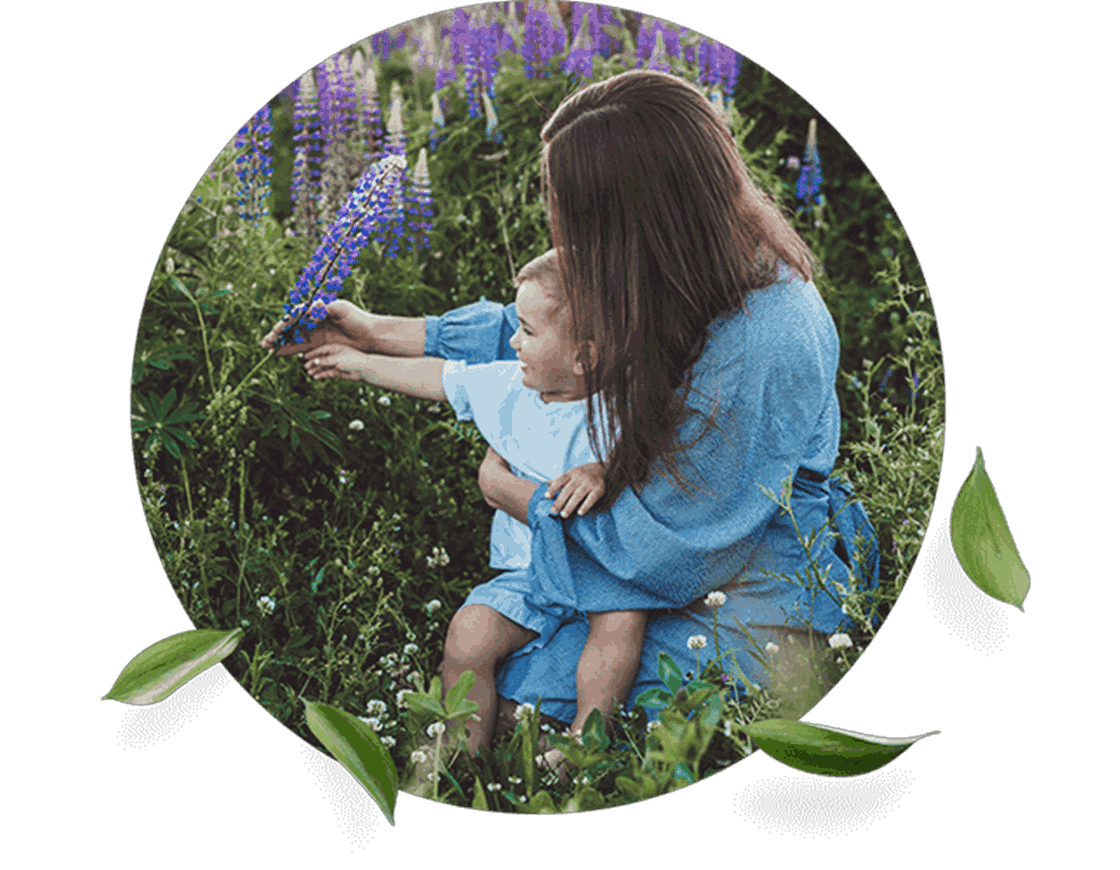 About European Sperm Bank
We make a difference
European Sperm Bank is a sperm bank a cut above the rest. Not just because of what we do, but also because of how we do it. So welcome, bienvenue, wilkommen, benvenuti, velkommen to our sperm bank.
You have made our dream of having a baby come true. I never believed in miracles before but now I do. We live it every day with our beautiful boy.
Support
Any questions?
European Sperm Bank prioritises qualified counselling throughout the process, so feel free to get in touch if you have any questions.