Create your account
Get started by choosing your TFP Denmark clinic below.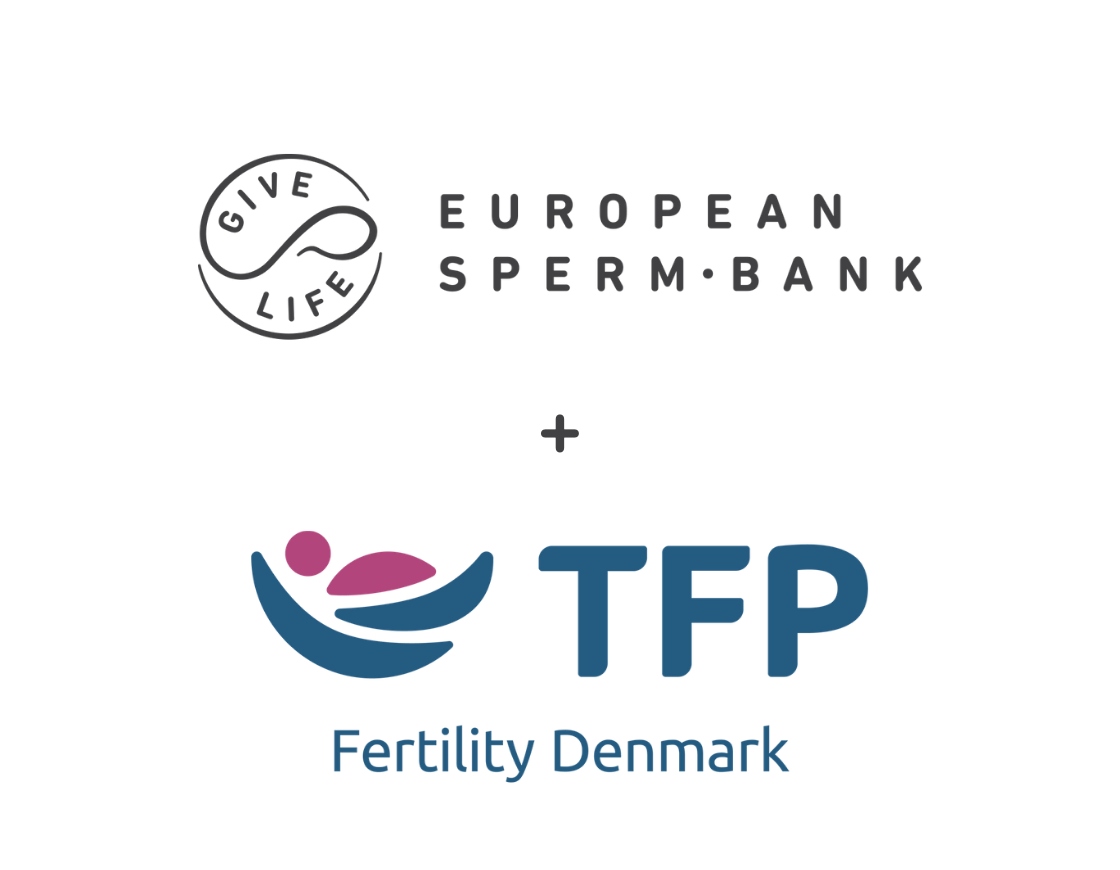 TFP Denmark + European Sperm Bank
Fewer worries for you during treatment
There is no room for delays or misunderstandings when you or your partner are in fertility treatment with donor sperm. For that reason, it is reassuring to know that TFP Denmark works closely with us at European Sperm Bank.
Our collaboration gives us a good understanding of the essential details. For instance, how TFP Denmark prefers us to handle and deliver the donor sperm. This knowledge saves you time and energy in a process that can be overwhelming at times.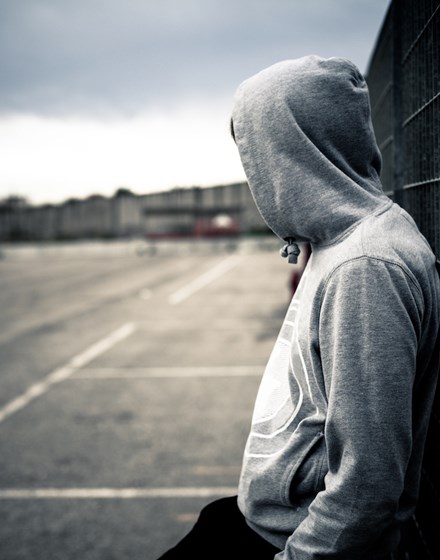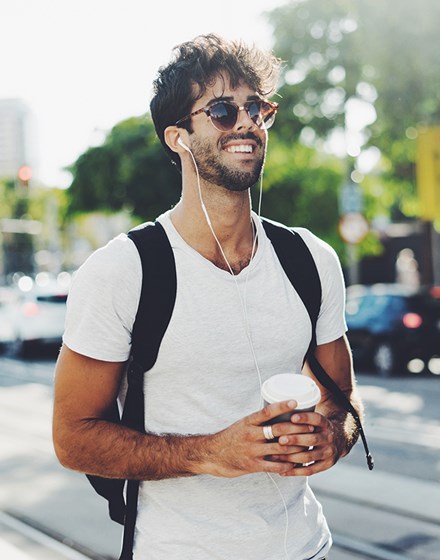 Our promise to you
The best sperm quality
To guarantee you the best chance of pregnancy, we sell nothing but the best for your particular treatment type. Our sperm donors undergo an extensive screening process to make sure that they are healthy and have excellent sperm quality. During the screening process, we're also able to eliminate candidates with inheritable conditions like cystic fibrosis or Tay-Sachs disease.
Finding the right donor
Advanced technology makes a big decision easier
Choosing a sperm donor can seem like an overwhelming task. Our photo match can help narrow your search by showing you donors that look like a specific person.
The tool uses advanced technology to find similarities between the person in your image and our donors. For this comparison, we use images of our donors as adults that are not publicly available.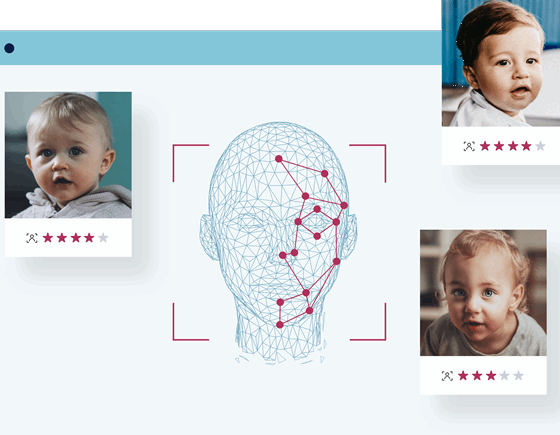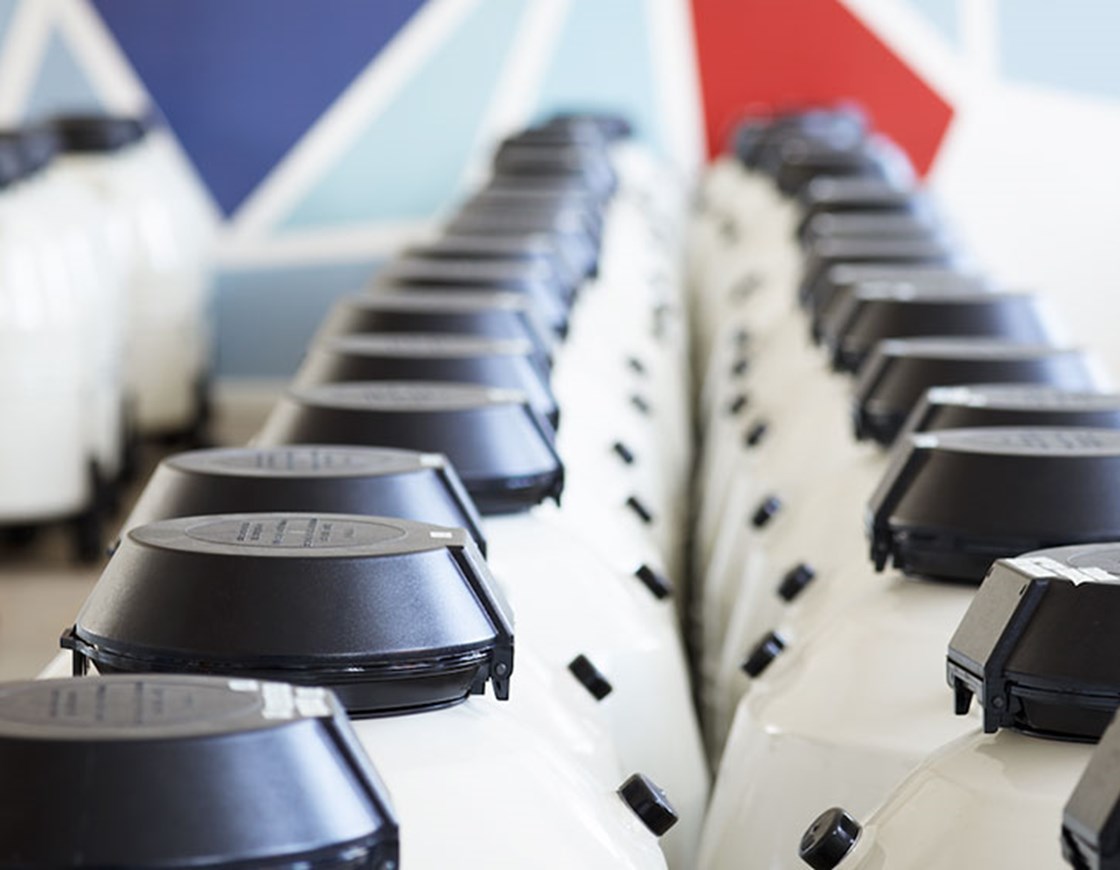 Trusted quality
Delivery
At European Sperm Bank, we keep two sets of eyes on every step of the process. Before being shipped in the safest way possible, we carefully prepare your order for transit. You can count on us to keep your order safe on its way to TFP Denmark.
We deliver all units of donor sperm frozen in what is called a straw. We pack your desired number of straws in a shipping container that is kept cool using liquid nitrogen vapour. This way, we protect the quality because the straws maintain a constant temperature all the way to TFP Denmark.
Consider screening your genes
We're all carriers of genetic disease. That's because our genes contain errors - or mutations. Even if we're not sick ourselves, our mutations can cause serious disease in our children.
We screen all our donors carefully before they're allowed to donate. But the future mother's genes play an equal part in determining the health of her child. In many cases, a child inherits a genetic disease because the man and the woman have mutations in the same gene.
To reduce the risk of having a child with a genetic disease, we've developed GeneXmatch. GeneXmatch compares the genes of the prospective mother with her chosen donor to determine if the future child is at risk of inheriting a serious disease.
If you'd like to know more about GeneXmatch, get in touch with us via email.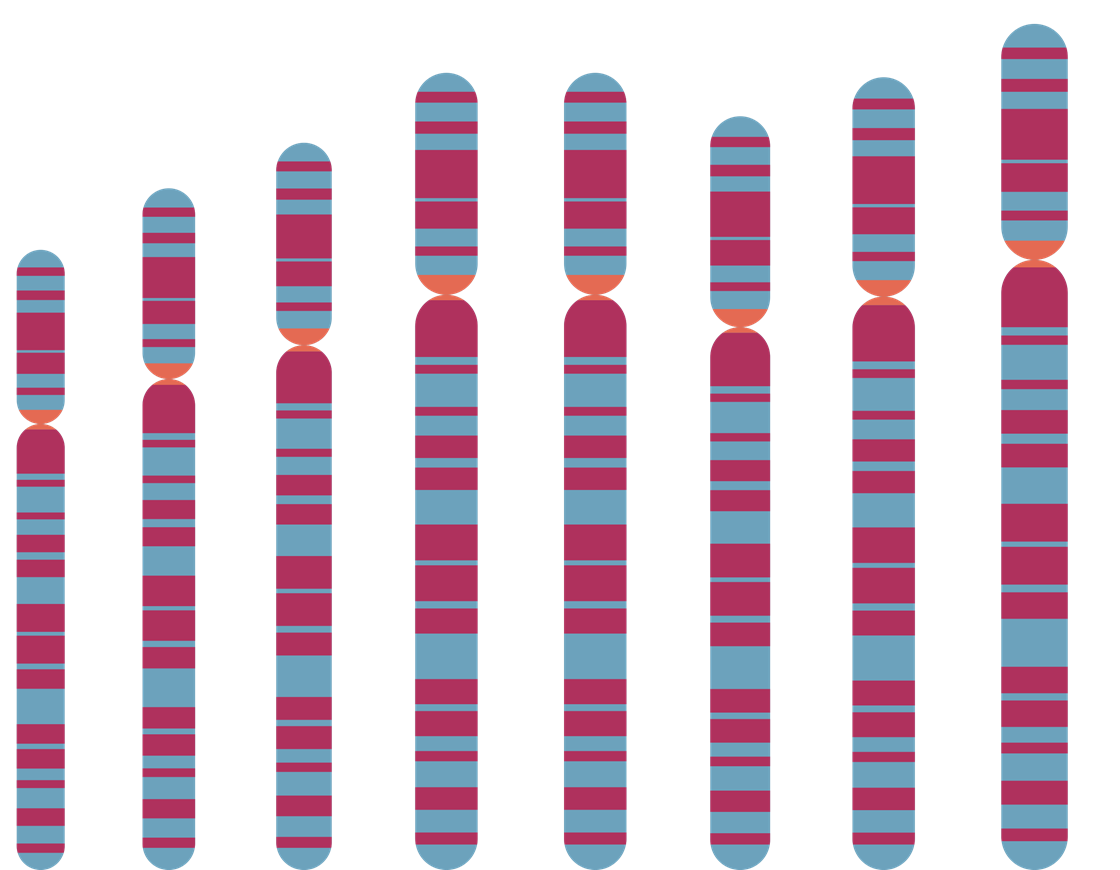 Donor search
Create a free account
You need an account with us to see all information about our sperm donors. Click below to create your free account.