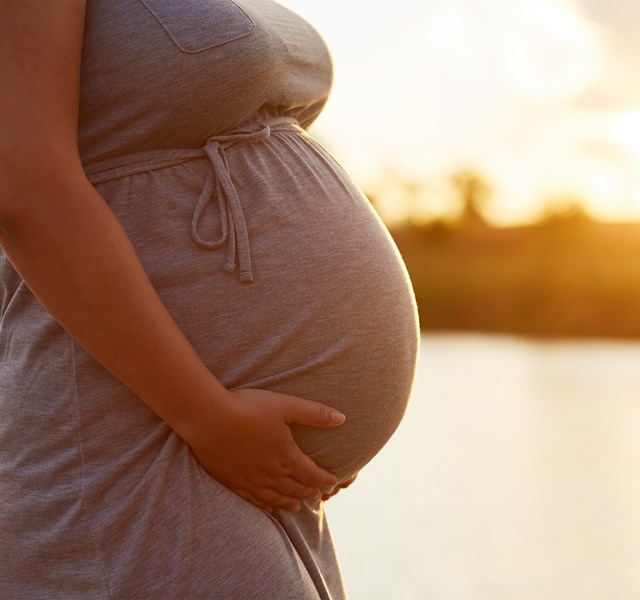 Starting a family
Donor diversity
We recruit sperm donors in four different countries across Europe to ensure that we have a diverse donor base, and we have more donors now than ever before.
DONOR SEARCH
Find the right donor for you
All families are different and have a unique story. That means that the process of finding the right sperm donor for your family is all about you. Start your search with the characteristic that you find the most important.
OUR SCREENING PROCESS
High-quality donor sperm
All our sperm donors undergo a thorough screening process and are approved individually by our Medical Director, a clinical geneticist. No matter which donor you choose, you are guaranteed the best quality in donor sperm.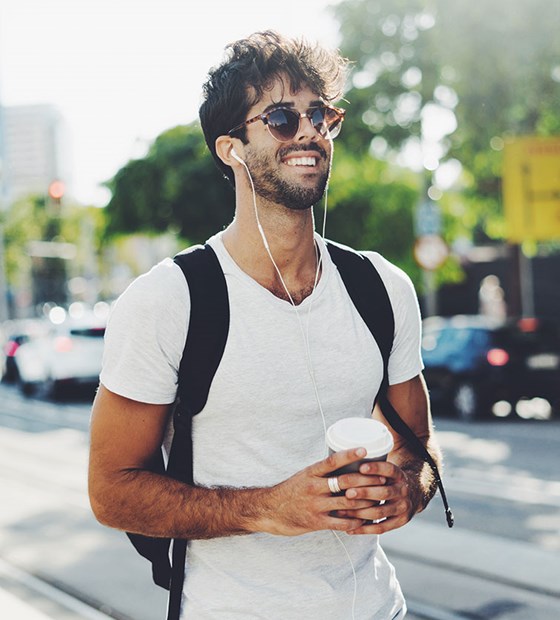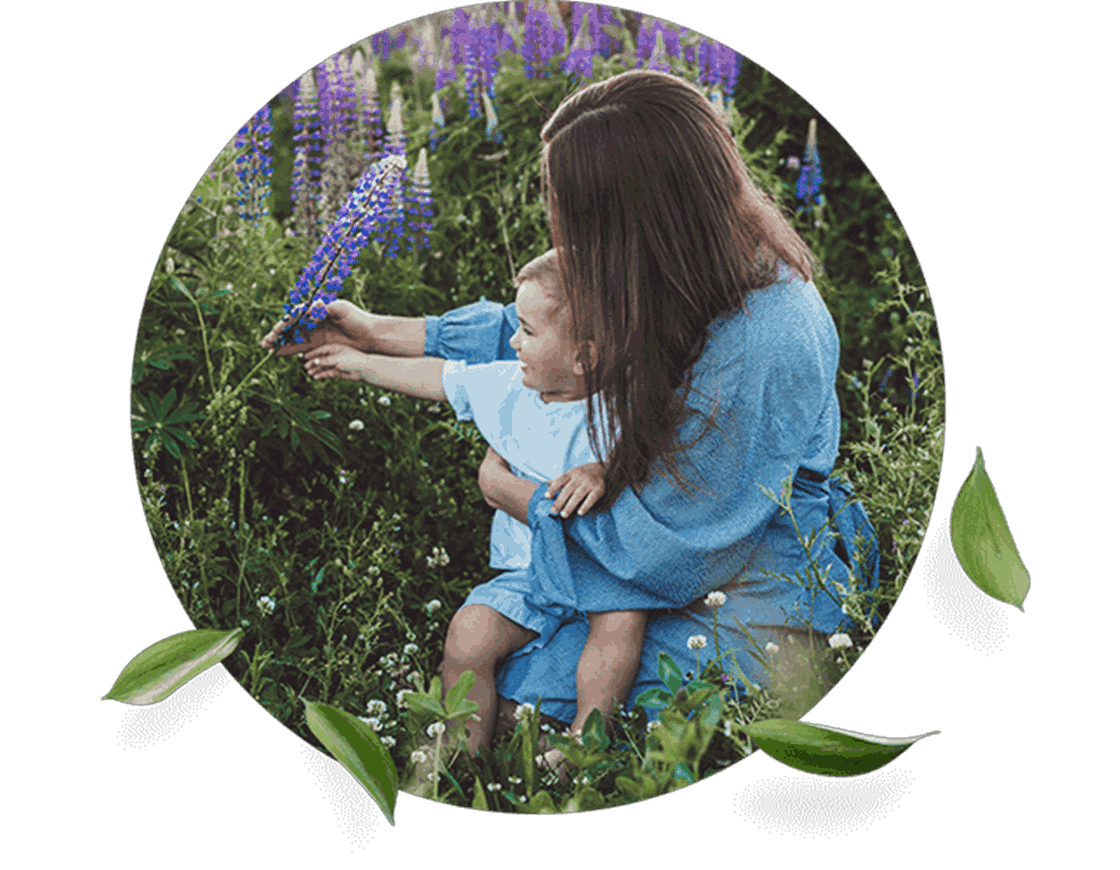 Our long-term commitment
Supporting children and parents
As a sperm bank, we understand that what we do has a lasting impact on our customers and the children. That's why we provide guidance on life as a donor-conceived family and support donor-conceived individuals in various ways.
If you're considering fertility treatment with donor sperm, we recommend that you spend a little time learning about life as a donor-conceived family.
You have made our dream of having a baby come true. I never believed in miracles before but now I do. We live it every day with our beautiful boy.
GeneXmatch
Improving the chances of a healthy child
We test our donors extensively to increase your chances of having a healthy child. But as the prospective mother, your genes play a part, too.
That's why we offer a screening service called GeneXmatch. GeneXmatch screens your genes for 400+ conditions and compares them with those of your donor to ensure that you are a healthy match.
We're one of the only sperm banks offering this service to give you an added sense of security during your fertility journey.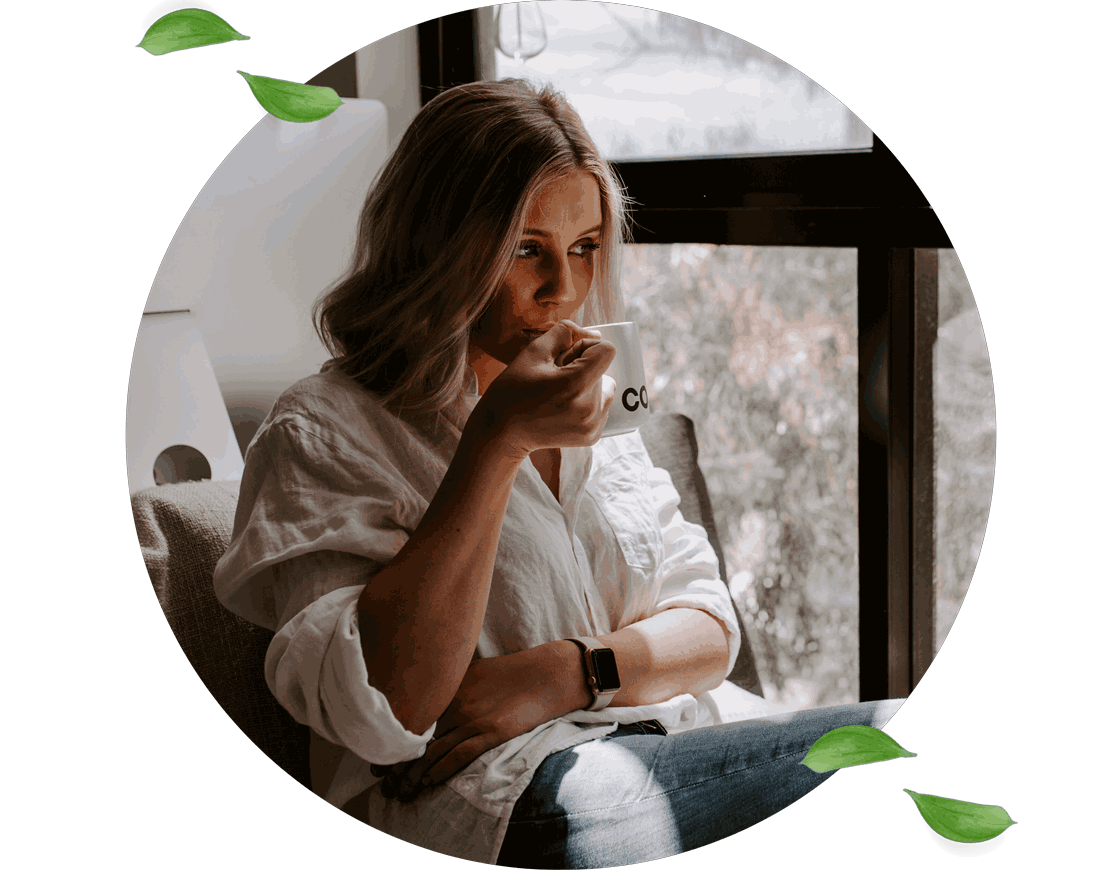 Support
Any questions?
We prioritise qualified counselling throughout the process, so feel free to get in touch if you have any questions.