European Sperm Bank is a privately owned Danish company established in 2004. We prioritise high-quality sperm, industry-leading donor testing, and dedicated advice above all. We do this to ensure you the best possible experience when making perhaps the most important choice of your life.
Thinking of the future is natural for us and we do everything in our power to give the children we help put into the world the best possible start in life. All donors are approved by our Medical Director, who is a clinical genetic specialist, and we are one of the only sperm banks that offer genetic matching with potential donors to help you make the right choice.
At European Sperm Bank, we focus on having a team-spirited attitude in order to get things done for you in the best way - and when necessary, you can count on us to go the extra mile. We follow all rules regarding national pregnancy limits and adhere to the guidelines outlined by the EU and WHO.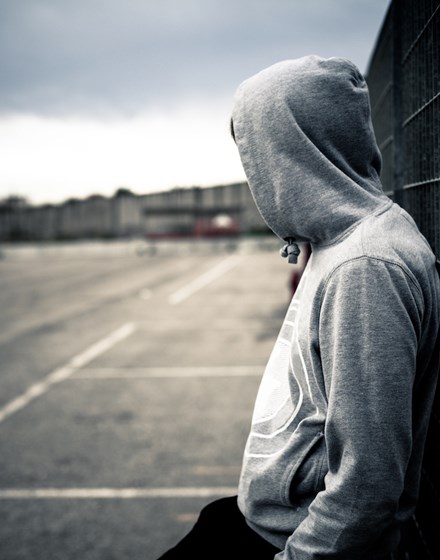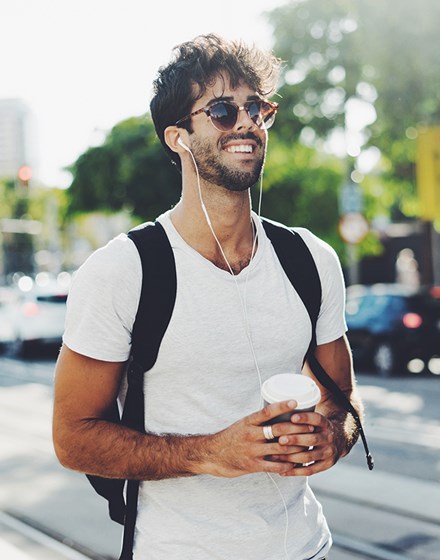 Trusted quality
Nothing but the best
To ensure the best chance of pregnancy, we only approve donors who have excellent sperm quality. In addition to that, donor candidates also undergo a thorough screening process that vets their overall health and disqualifies candidates with selected hereditary diseases.
Trusted quality
Consultation
At European Sperm Bank, we think it's important to provide qualified consultation throughout the process. Our employees have vast experience providing consultations for women and couples as they go through fertility treatment and we know just how important it is to have someone who understands and provides extensive guidance.
As our client, the process will be simple and straightforward, right from the moment you order and receive the sperm to the birth of your first child and any subsequent siblings.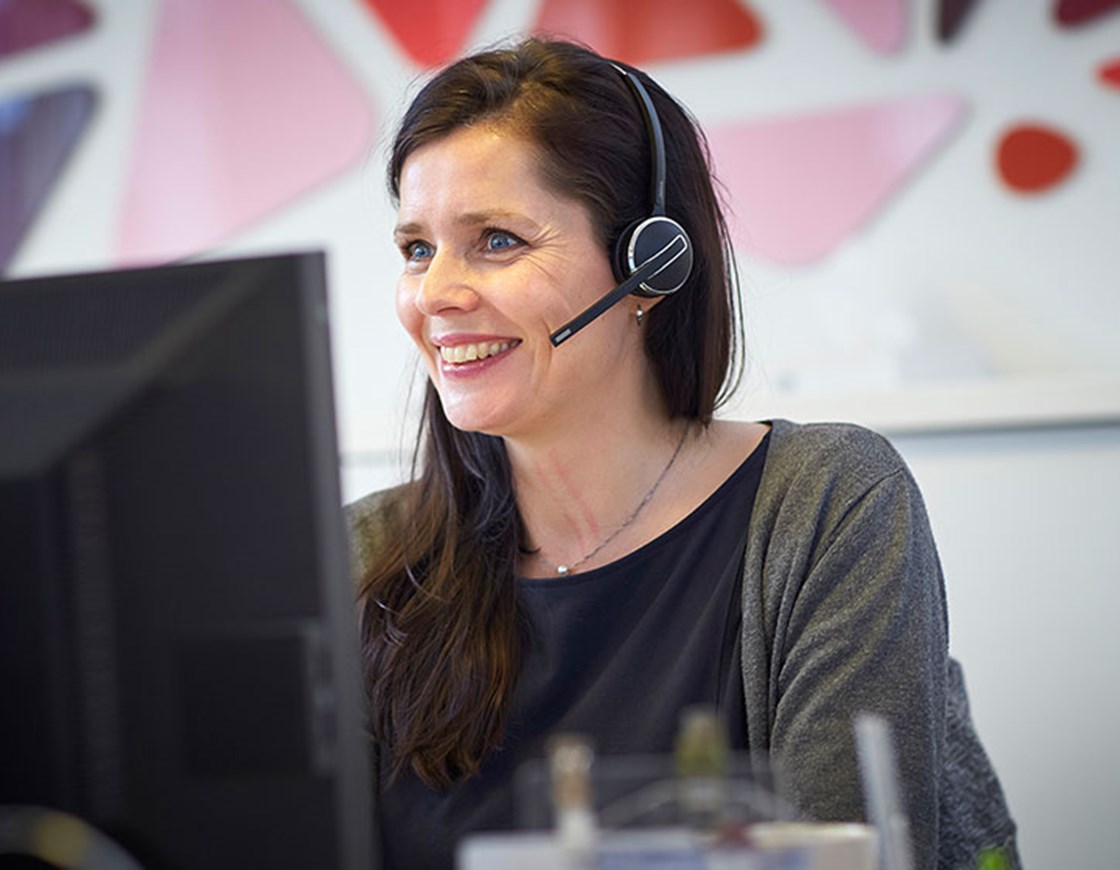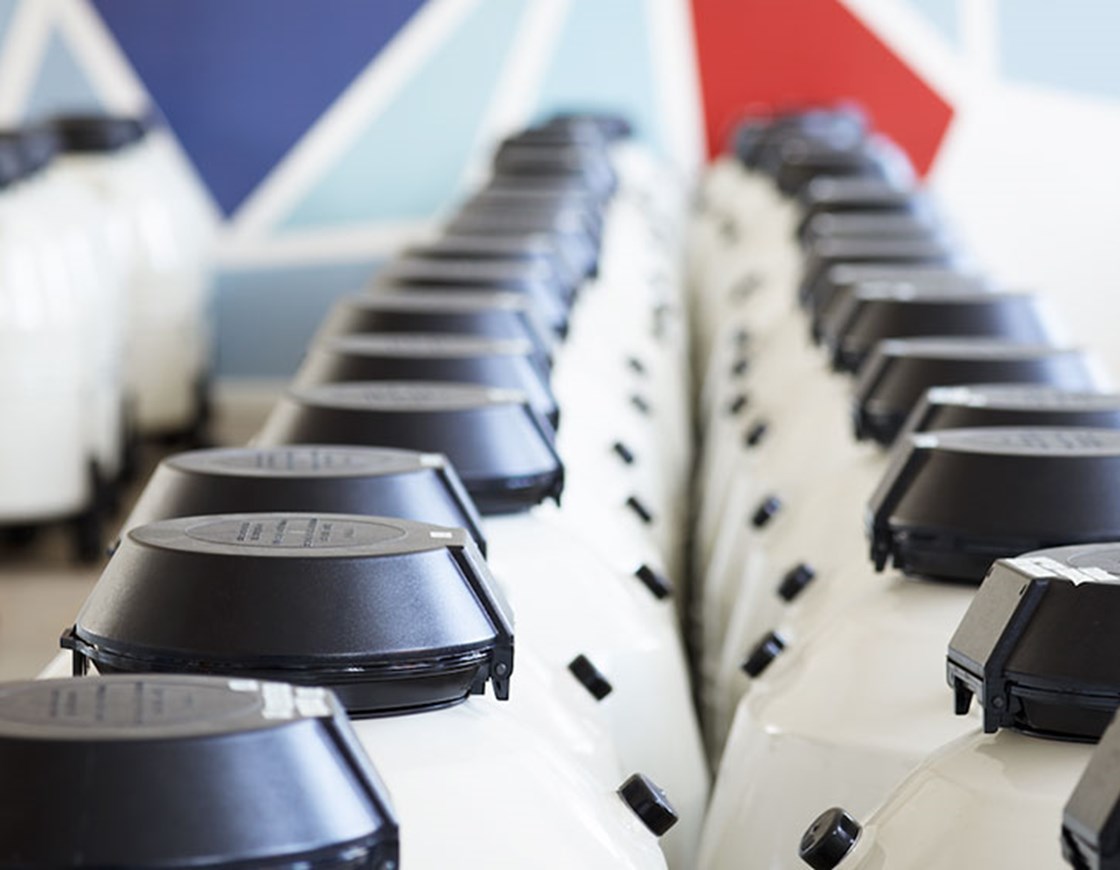 Trusted quality
Delivery
There's no room for error when it comes to packaging and shipping donor sperm.
At European Sperm Bank, we monitor every step of the process closely. Prior to being shipped in the safest way possible, we make sure to carefully prepare your order for transit. Regardless of destination, you can count on us to keep your order safe.
All units of donor sperm are frozen in little plastic tubes - what we call 'straws' - and placed in a container for transport. This container is kept cool using liquid nitrogen and is known as a 'dry shipper'. The advantage of liquid nitrogen over dry ice is that liquid nitrogen can maintain a steady temperature for weeks.
Tell us when you're pregnant
We love hearing from you when you have news to share - and baby photos are always welcome. Let us know once your child is born, and we will send you a little  present in return.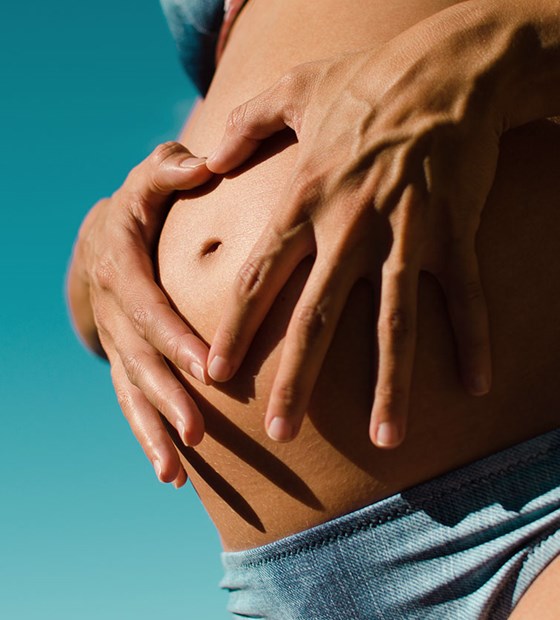 Throughout the years, European Sperm Bank has helped bring more than 30,000 children into the world. Our extensive screening programme improves the probability of conceiving a healthy child.
Of course, the genes of the woman also play an important part. Most women are not subject to a genetic test prior to impregnation and it is therefore possible for genetic illnesses to stem from the mother. Even if you are fit as a fiddle, you could be a carrier for illnesses that only manifest in e.g. male children.
If you wish to minimise the risk of disease-causing combinations in the genes from you and your donor, European Sperm Bank offers GeneXmatch. As part of this genetic test, we take an in-depth look at your genes and match them to the genes of your selected donors. The test includes more than 390 recessive genes. In addition, we test for 12 gender-specific diseases, including Fragile X syndrome.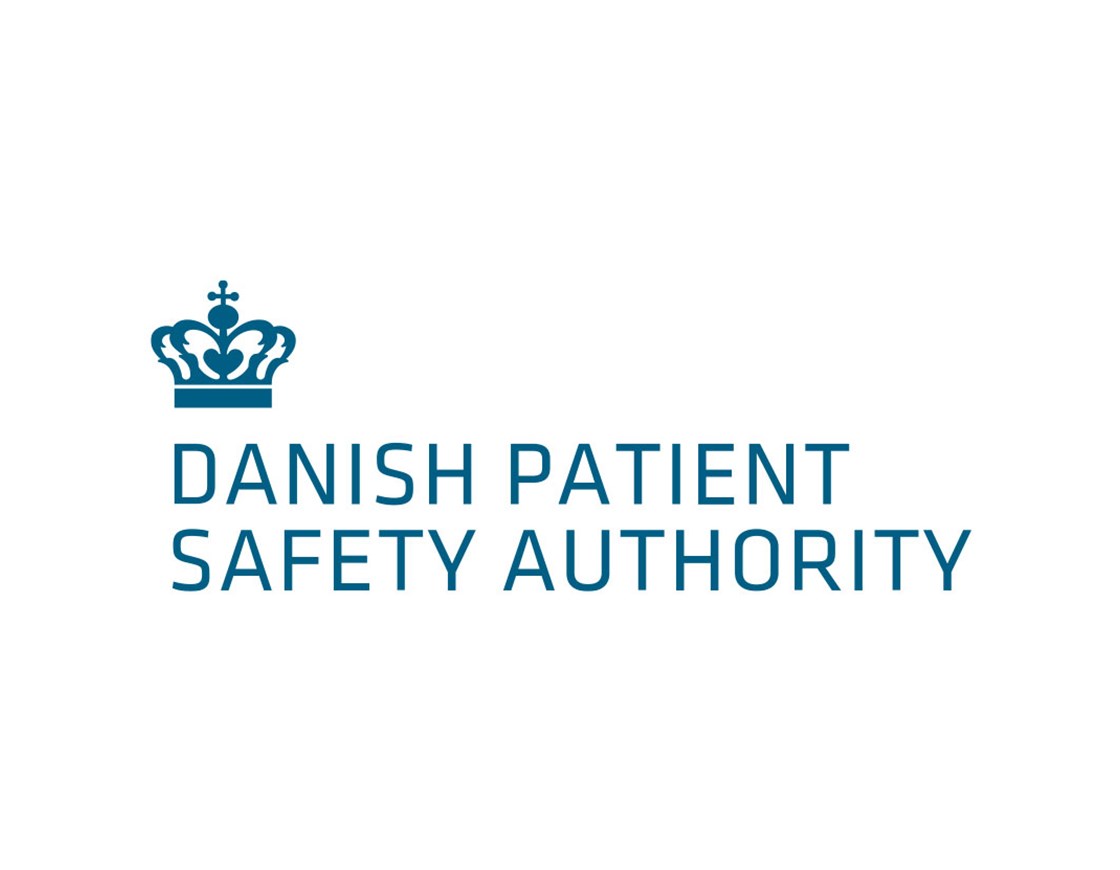 Reporting of diseases
The risk of a donor child developing a serious illness is lower than the average risk for all children. This is the direct result of our tough screening requirements, as part of which we reject all men who do not live up to our requirements or are detected as carriers.
If your child is diagnosed with a serious illness or you suspect that something is wrong, it is vital that you inform us or your chosen fertility clinic. This will help us ensure that other children do not develop the same illness. In such cases, we carry out an in-depth evaluation in cooperation with the Danish Patient Safety Authority.