Supporting families before and after conception
Donor conception is a choice for life, and a wonderful one. If you're taking this path to parenthood, we recommend that you spend a little time learning about what it means to be a donor-conceived family.
We consider it our responsibility to guide all families created with donor sperm, and we provide a range of activities and resources aimed at supporting parents and donor children alike - as well as our own continued learning.
If you're specifically interested in learning more about our ID release programme, check out the page in the link below.
Being a donor-conceived family
If you're considering fertility treatment with donor sperm or you already have a donor-conceived child, we recommend that you take these themes into account when raising your family.
The role of the donor
Sperm donors do an admirable thing to help women and couples fulfil their dream of having a family. 
A fundamental condition of sperm donation, no matter if the donor is ID release or No ID release, is that the donor commits to donating, not to playing a role in a child's life.
Another fact is that a donor's donations can be used to help many families across countries. We follow all rules regarding national pregnancy limits and have strict procedures ensuring our compliance with legislation. On average, a donor will help build 25 families worldwide. 
Openness is crucial
The question "where do I come from?" is a universal theme for humanity. Typically, the older we get, the more we wonder about our heritage. So naturally, donor children will wonder about this, too, and that is why it is so important to be open with your child about their donor conception.
Research shows that the most important thing for the well-being of the children is that you tell them early that they are donor-conceived. And also, to keep having the conversation as they grow and develop new thoughts on the topic. We offer resources on our blog to help you navigate these conversations. 
Donor half-siblings
A donor child will be genetically related to other children conceived with the help of the same donor. These connections are referred to as (donor) half-siblings, "diblings" or genetic relatives.
To some donor-conceived individuals and their families, these relationships are valuable and an important part of understanding their identity and genetic origin. For others, such relationships carry less importance - if any at all. Each experience is individual.
Talking to your child about their donor
We recommend that parents tell their child that they are donor-conceived as early as possible. It's important for their well-being and understanding of themselves.
Apart from being open with your child about their background, we encourage parents to speak realistically with their children about what a donor is — and is not. A donor has committed to donating sperm, not to playing a role in a child's life. This fact applies to ID release as well as No ID release donors. An ID release donor is not obliged to have contact with children conceived with his sperm.
One way of managing expectations with your child is to explain to them that they might be able to ask the donor a few questions one day - without making definite promises. That way, the risk of children being disappointed if they cannot meet or engage with their donor will hopefully be smaller.
We offer a lot of resources about parenting a donor child on our blog. For instance, check out our guide with age-specific advice for talking to your child about their donor conception.
Finding other families and donor children
Some donor children – as well as their parents – are interested in meeting other donor-conceived families or donor half-siblings.
We're currently assessing whether there is a desire among our customers and donor children for us to help connect these children and families. And if so, how best to support them in a safe and GDPR-compliant way.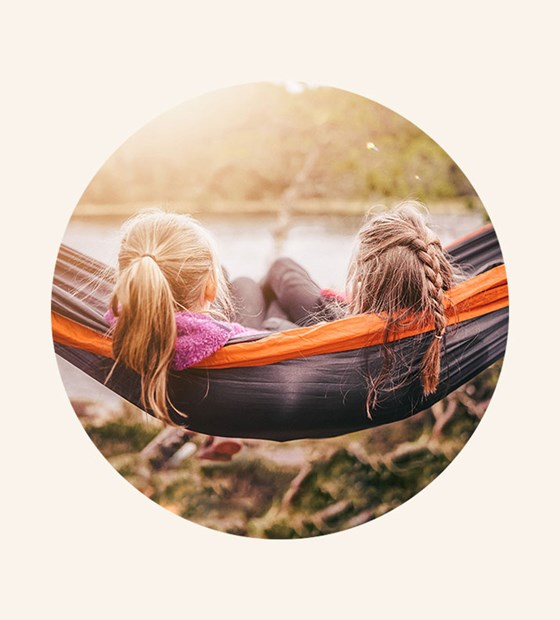 Our desire to learn more
We strive to continuously learn about the experiences of donor-conceived people. In recent years, we have initiated a range of activities to ensure that we stay in touch with their perspectives as well as those of the donors and parents.
Donor child survey
Every other year, we conduct a survey of parents and donor-conceived individuals. We try to include a diverse range of family types and ages of donor children in order to get a wide spectrum of perspectives.
The data and insights collected in these studies inform our understanding of donor children's welfare, so we can improve our support for donor chil­dren as well as the guidance of our customers (for instance, stressing the importance of telling your child that they are donor-conceived).
Findings from our 2022 survey
90% of parents agree that it's important to tell their child that they are donor-conceived.
The average age that parents are likely to tell their child that they are donor-conceived is 3.4 years old.
81% of families feel accepted in their everyday lives about their choice to use a donor.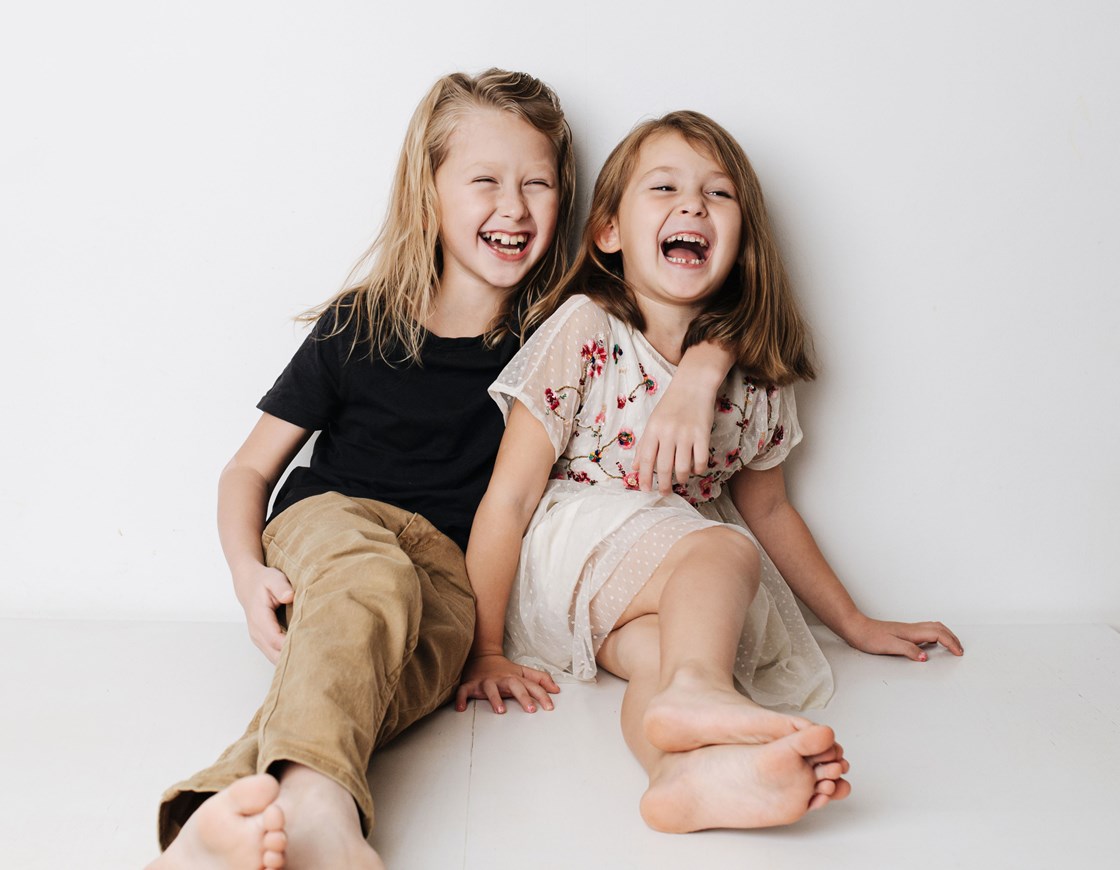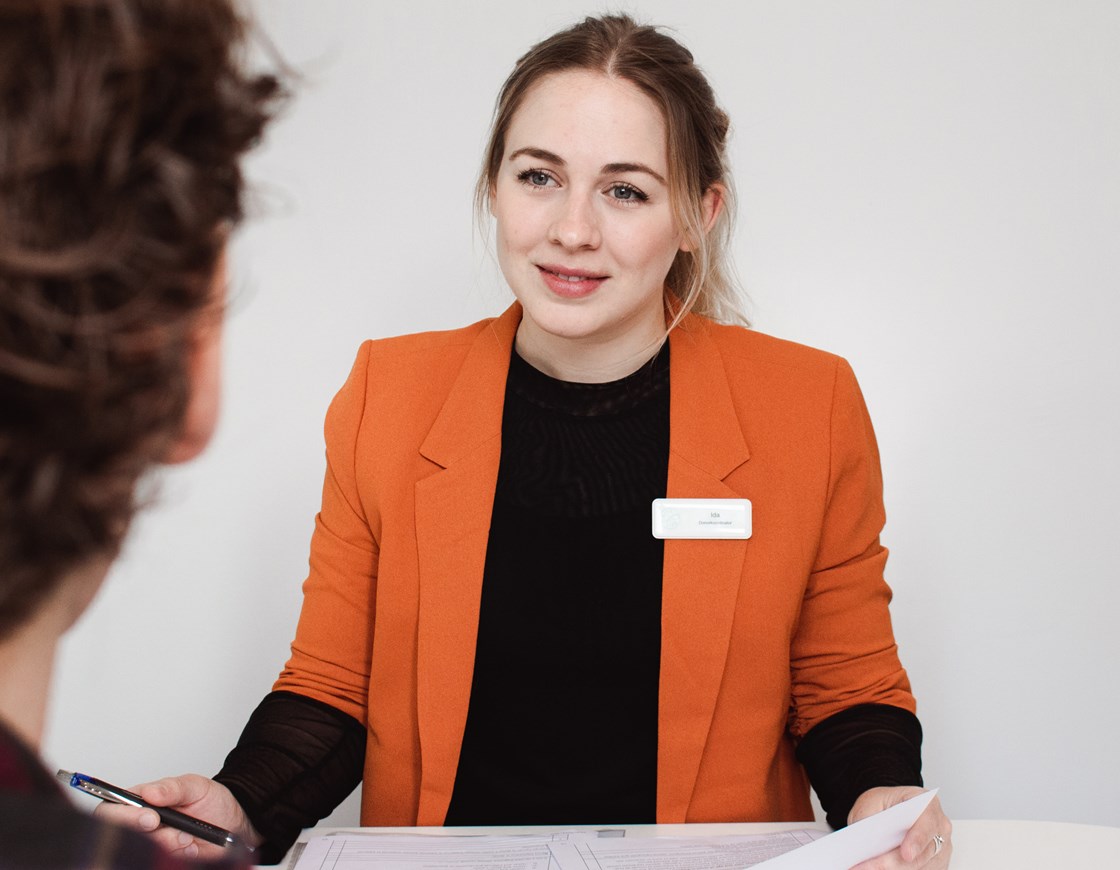 Donor surveys
As an organisation, we want to break down the taboo surrounding sperm donation because we believe that donor children and their families will benefit from this openness.
We also want to ensure that there are donors enough for the people who need them, and that donors feel comfortable being donors.
For those reasons, we conduct surveys among current and non-active donors at regular intervals. We ask them about their experience with us as well as their experience with being a donor in general. All with the purpose of improving our internal processes and educating the public on sperm donation to dismantle taboos.
Community outreach
Across countries, we engage with organisations focusing on the welfare and rights of donor children and their families. In Denmark, we have been working closely with the organisation Donorbørns Vilkår to host webinars and evening seminars.
At an EU level, we're working to improve and harmonise legislation across countries. Currently, regulation related to sperm donation and the release of donor information vary greatly from country to country. We advocate to streamline this as much as possible because it will improve conditions for donor children, donors, and the parents.
​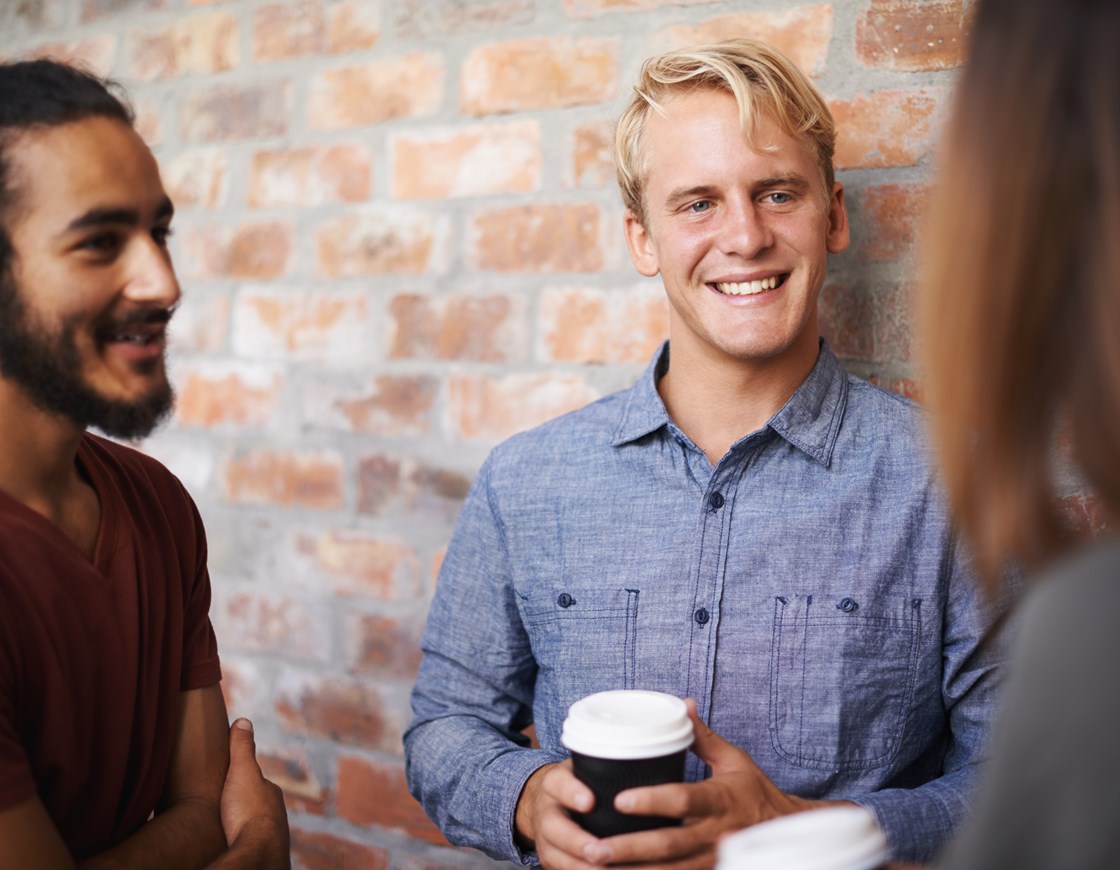 More support?
We frequently host webinars or digital network groups to support women and couples considering donor conception. We also offer resources on our blog for donor-conceived individuals and parents alike about life as a donor-conceived family. 
Keep an eye on our social media channels for future events or stop by our blog to learn more.