If you are unsure about the quality of your sperm, you can book a semen analysis with us. Knowing the quality of your sperm can be very helpful if you are thinking about having children or are struggling to have a child.

Semen analysis
How it works
At European Sperm Bank you can get a sperm count analysis for only 75 Euro. To book an appointment, you can either e-mail us at donor.de@europeanspermbank.com or call us at 040 - 386 99 406. 
Simply turn up at the clinic and identify yourself at the reception (please bring ID). You will then receive a cup and be shown to a room, where you will deposit your sample. When you are finished, just leave the sample at the reception desk.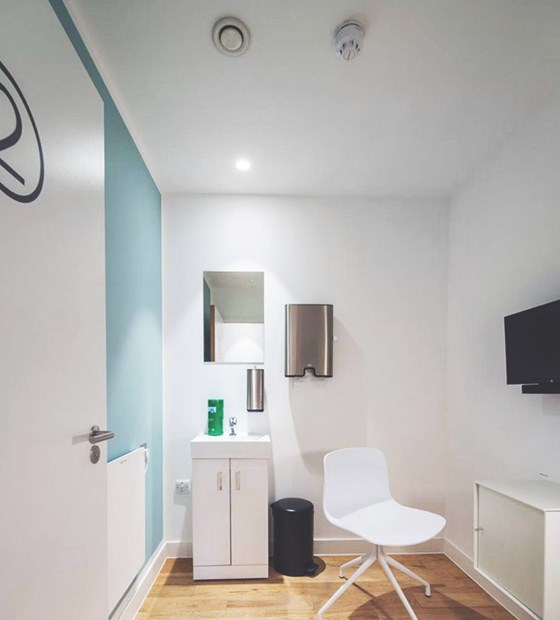 Semen analysis
Timely responses
Please get in touch if you have any questions about the result of the semen analysis. You will receive the result of your analysis by email within a week. Should your sperm count be below the WHO standards for normal sperm count, we recommend that you see your doctor for further investigation. Decreased sperm count can be caused by many factors, including general illness with fever.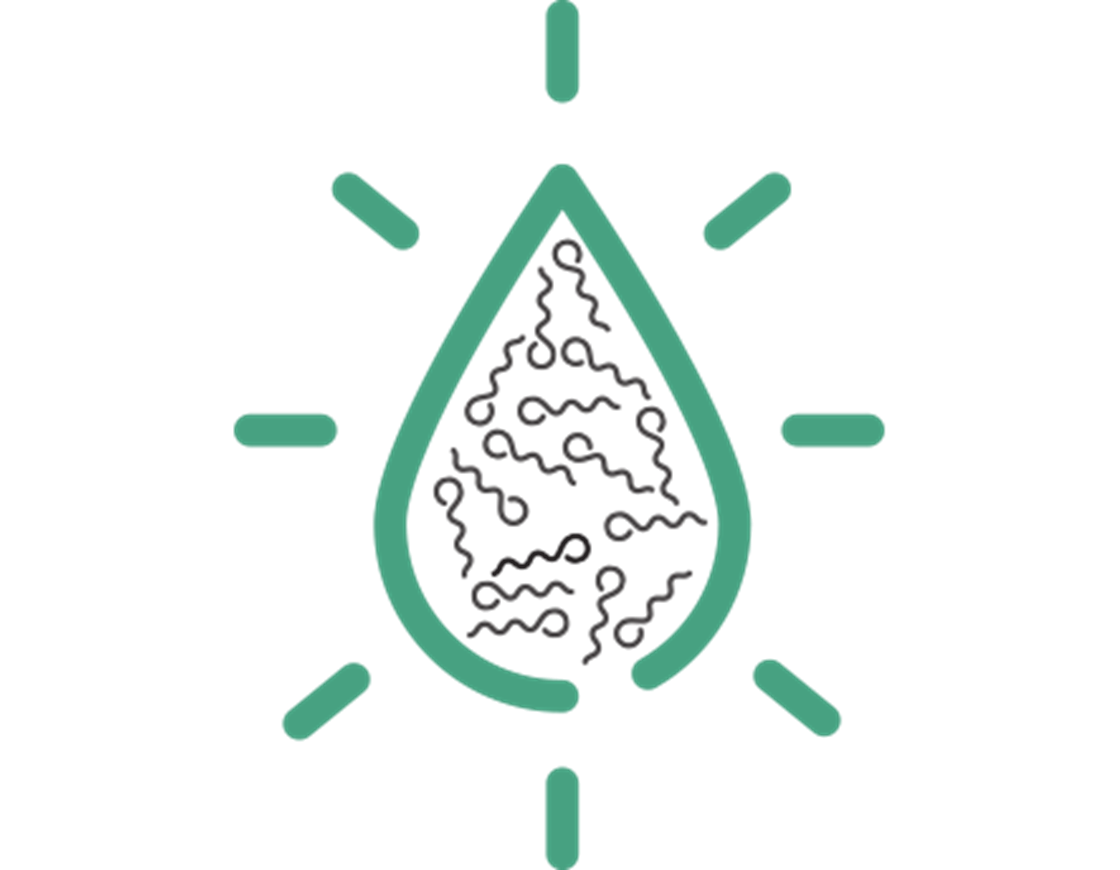 Semen analysis
How to produce the best sperm sample
To ensure the most accurate result for a semen analysis, we recommend to refrain from ejaculation for 48 hours before producing your sperm sample, but no longer than 72 hours. If you do not follow these guidelines, your sperm quality may be affected.
Semen analysis
Price and payment
The cost of a semen analysis is only 75 Euro. You can pay by cash or bank transfer.