You can still safely donate
COVID-19

At European Sperm Bank we follow the guidelines issued by the German and European health authorities. At our locations we have taken several precautions and ask you to follow these guidelines when you come to deliver a semen sample or to have a blood sample taken:
Symptoms of COVID-19: fever, muscle pain, new persistent cough, severe headache, loss or change in sense of smell or taste, sore throat, and/or breathing difficulties
Feel free to contact us if you have any questions. You can see our opening hours here
A crucial difference
You can help women and couples all over the world to have a child. To them, your help is crucial.
Compensation
You will be compensated up to 80 Euro per visit. In total, you can donate a maximum of 14 times a month in order to help others.
Health check
You will receive a free, thorough health check, genetic analysis and regular STD screening.
Enter your year of birth
Where do you want to donate?
Choose a date for your appointment
It is important that you do not ejaculate 48 hours before giving a sperm sample
Select a time period
Unfortunately, you cannot apply to become a sperm donor
To be a sperm donor you must be between 18 and 45 years old. The last possible day for donation is the day before turning 46. We expect you to donate for at least 1 year and with application time in mind, we do not accept applications if there is less than 18 months before turning 46. We are sorry for any inconvenience.
Personal and contact information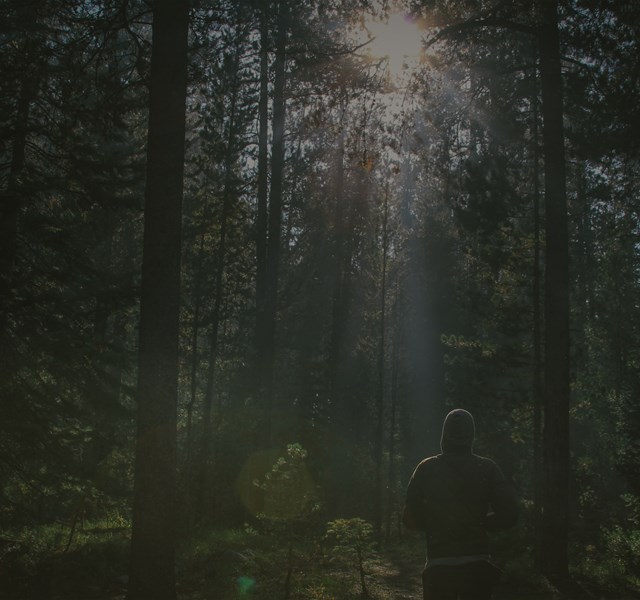 Other donors
What our donors say
I always knew that I wanted to become a dad someday. Suddenly, I started to wonder "what if I can't make a baby?" I did a lot of thinking about what I would do if my sperm count were too low. Would I consider adopting? Absolutely. I'd have no problem with my child not having my genes, but if I had the option, I would prefer my child to look a bit like me.

I am convinced that it is your environment and upbringing that defines who a child becomes. Therefore, it is important to me that parents, who want a baby out of love, also have that opportunity. As a sperm donor, I am able to fulfil these peoples greatest wish. For me, what is most important in raising a child is love!
After talking with a friend, who is a sperm donor, I decided to apply. I liked the thought of helping others. I did the initial tests and was accepted as a donor.

It is a privilege for me to be able to create life and make others happy.

I have been a sperm donor now for almost three years, and the thought of helping others is actually why I keep doing it. I am aware that someday, a donor child may contact me, and I look forward to talking to them and to giving them the answers, they are looking for.
When I was accepted into the sperm donor programme, there were a lot of things to consider. I had the opportunity to help others, to make my mark on society and get a fair compensation at the same time. Another important aspect for me was the support of my family. I wanted them to know that I am a donor, and they are fine with it.

I have experienced first hand what it does to a person to not be able to have the children, one wants. If I could assist in such a difficult situation, I would be happy to. Personally, I like the thought of passing on my genes and knowing that even if I never have children of my own, a part of me lives on. The money is a very nice bonus. I don't consider it payment; it's merely compensation.
My wife and I had many difficulties having children. My wife had a fertility check and I had a sperm count analysis, and we had a talk about what options we had within the area of fertility treatment. If my sperm count were low, we would very possibly use a sperm donor.

It turned out that I didn't have low sperm count, and because of our talk I decided that I wanted to do my part to help others in that situation. It was not a hard decision to make, and I applied right away.
To me, if you want help, you must also help others. I am very happy and proud to be able to help people fulfil their dream.