Customer stories
Two Mums and a Sperm Donor
Kellie had her dream family with the help of a sperm donor. She has three kids with her partner – a daughter who is 9 years old and twin boys aged 8. The family of five is like most other families except the kids have two mothers.
April 14, 2020
3 min. read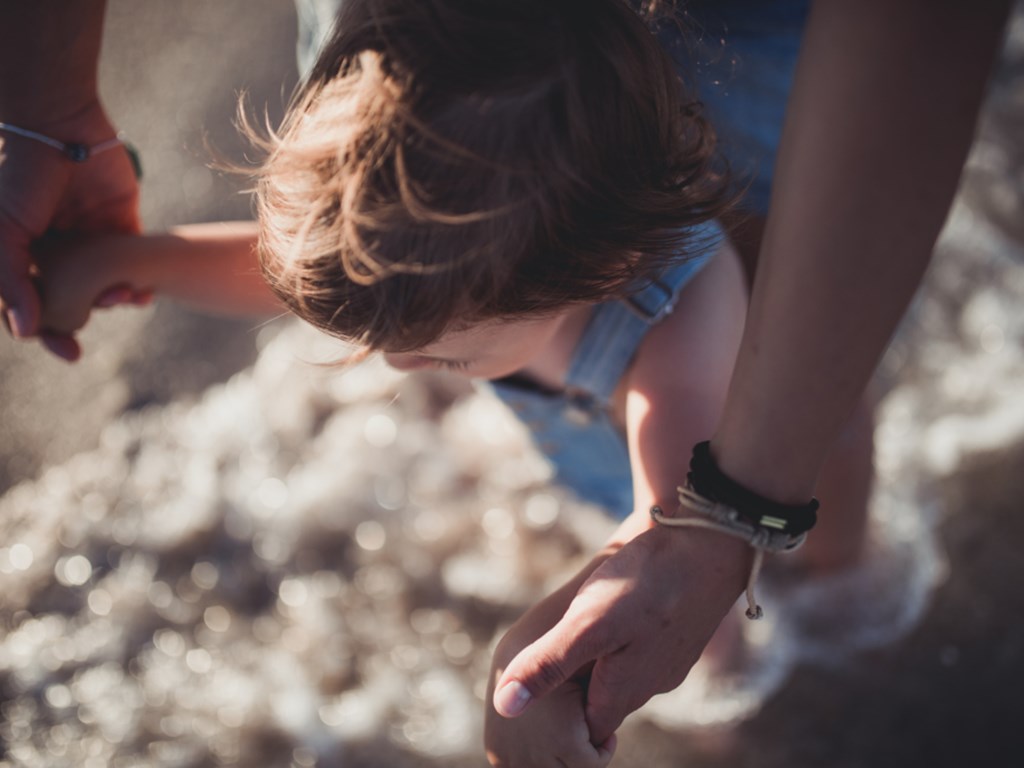 Having two mums is normal to the kids
As a same-sex couple, Kellie and her partner knew they would need help to conceive from a sperm donor.
"My partner and I wanted children and to make our wish come true we got help from a Danish sperm donor. It's hard to put into words how amazing it is that men out there help people like us who can't have children on our own. We are forever grateful for the gift our donor gave us."
All three kids have the same donor and are being raised with the knowledge of him and his helpful deed. But to Kellie and her partner, it's important not to give the kids the wrong impression of what their sperm donor can and cannot offer them.
"We have been talking with our kids about what a sperm donor is and what role he plays in our life. Because of our conversations they don't seem confused about why they have two mums instead of a mother and a father like most of their friends. And when their friends ask who their father is, our kids tell them the story about the man from Denmark who helped their mums conceive a baby."
A sperm donor is not a father
Kellie is not fond of calling the sperm donor 'father'. Though she understands that there are varying opinions on the subject, Kellie believes that a sperm donor's role is very different from that of a father. For that reason, she always uses the term donor.
Sperm donors give the greatest gift possible. They help so many women and couples.
"Sperm donors give the greatest gift possible. They help so many women and couples who need donor sperm to conceive. We are forever grateful for that. But we must remember that not all donors sign up to be involved in the lives of these children."
"Being open about our kids' heritage is essential"
Kellie is aware that her children might become interested in knowing more about their background at one point. That's not an issue, because being open about how their children were conceived has always been vital to Kellie and her partner.
"It's important to our family that we talk openly about our donor and give our children all the information we have about their heritage", Kellie says. She believes that honesty coupled with unconditional love from both parents are the key components of raising happy children, not whether or not they have a father.
So far, the kids have seen a baby picture of their donor. Kellie and her partner have told them that he is Danish. Apart from the usual explanation about the birds and the bees, they haven't asked for more detail.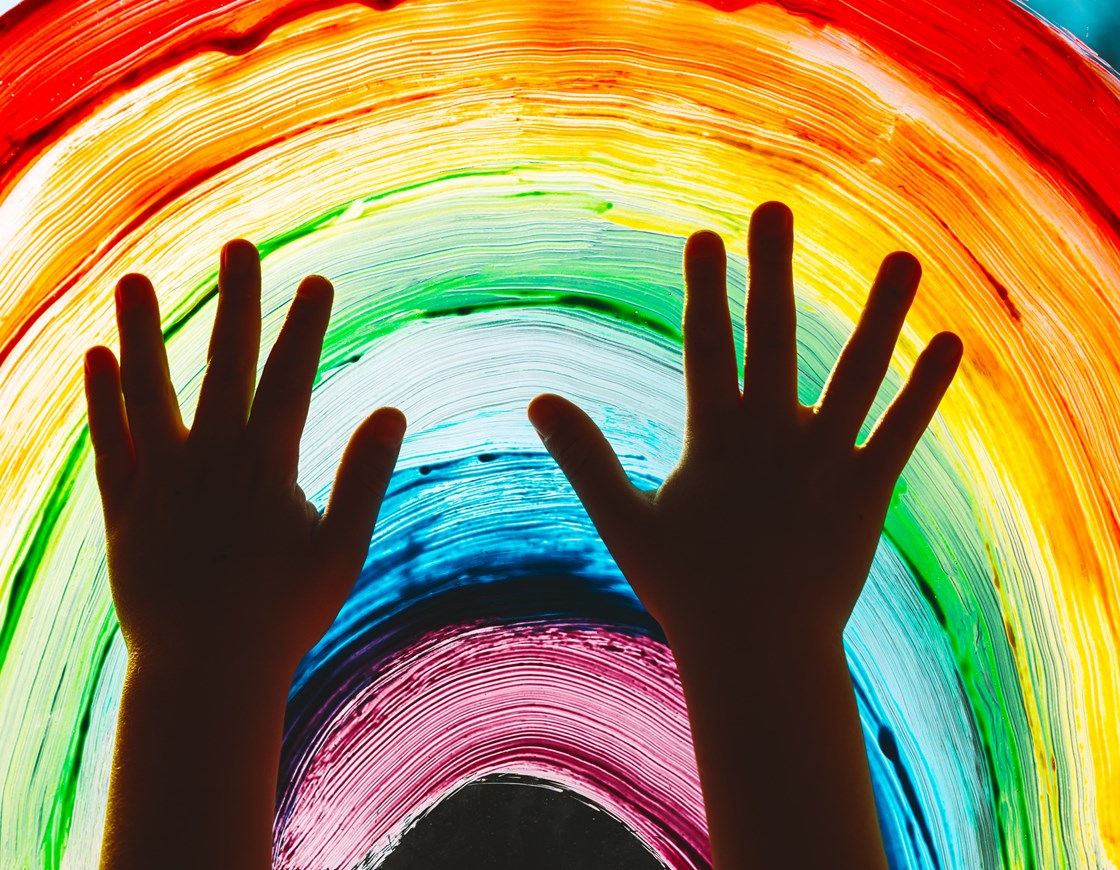 When they are older and more curious, Kellie and her partner will take their kids on a trip to Denmark. The UK couple wants to show their children the country where their donor was born. Kellie also likes to tell them about the biological process and to explain how donor-assisted conception is possible.
"For the moment, our children don't show a lot of interest. But when that time comes we will support them in their curiosity. We have a full donor profile with a long list of information about him. So even though he is anonymous and the kids will never know his identity, we are still able to answer many of their questions."
Disclaimer: views, thoughts, and opinions expressed in the text belong solely to the person who is interviewed, and not necessarily to European Sperm Bank.
Check out our donors - all you need is a free account