Life as a parent
Children's Books about Donor Conception and Modern Families
Telling your child that he or she is donor-conceived can seem a little overwhelming. Where do you start? What are the right words to use? Don't worry, there are plenty of children's books that lend a hand with explaining it all.
February 03, 2020
3 min. read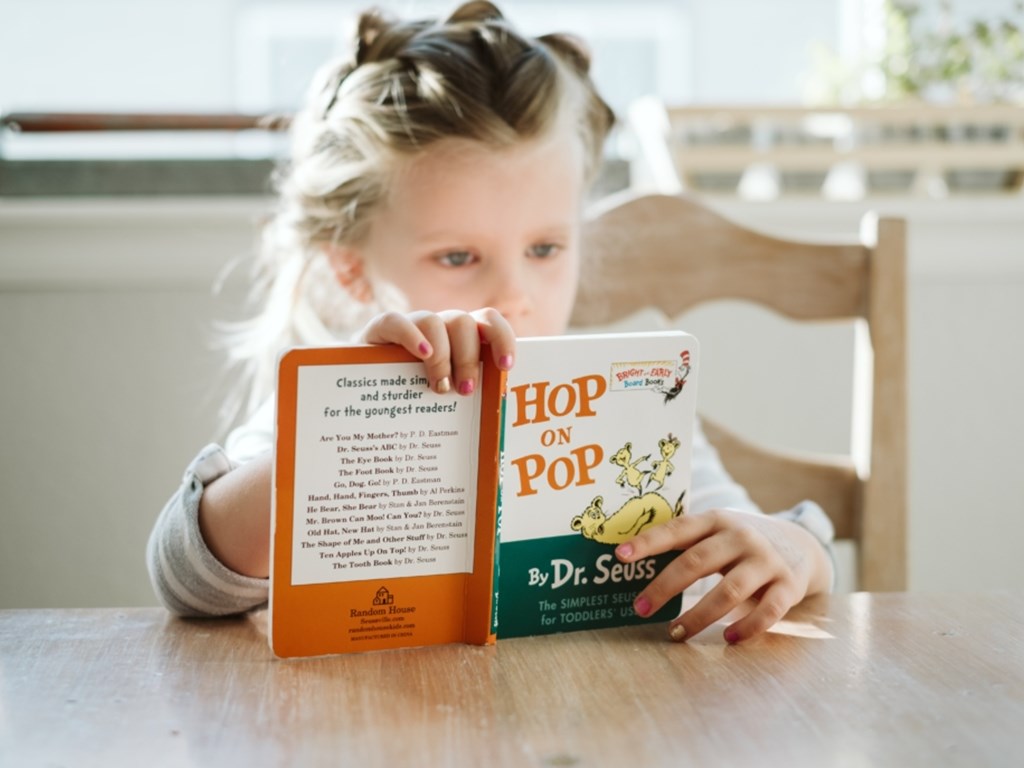 We compiled the following list of children's books in collaboration with the Danish not-for-profit organisation Donorbørns Vilkår (Welfare Society for Donor Children). You can read more about Donorbørns Vilkår on their website (in Danish).
And if you're wondering how to talk to your child about donor conception, we created a comprehensive guide with age-appropriate advice.
Guide
Telling Your Child that He/She Is Donor-Conceived
The following list contains children's books in English and Danish. If you know any great children's books about donor conception or modern family types, we'd love to hear from you, so we can add them to the list.
A few of the books are free and can be downloaded directly from the web.
English children's books about being donor-conceived
Meeting my brother by Jennifer L. Dukoff
Our Story – How We Became a Family. The not-for-profit organisation Donor Conception Network has a wealth of books for all donor-conceived family types. You can see the full selection of books or download them directly from their website.
Hope and Will Have a Baby – The Gift of Egg Donation by Irene Celcer
Sometimes It Takes Three to Make a Baby by Melbourne IVF. About egg donation in a family of mum and dad. You can download the book for free here.
The Pea That Was Me by Kimberly Kluger-Bell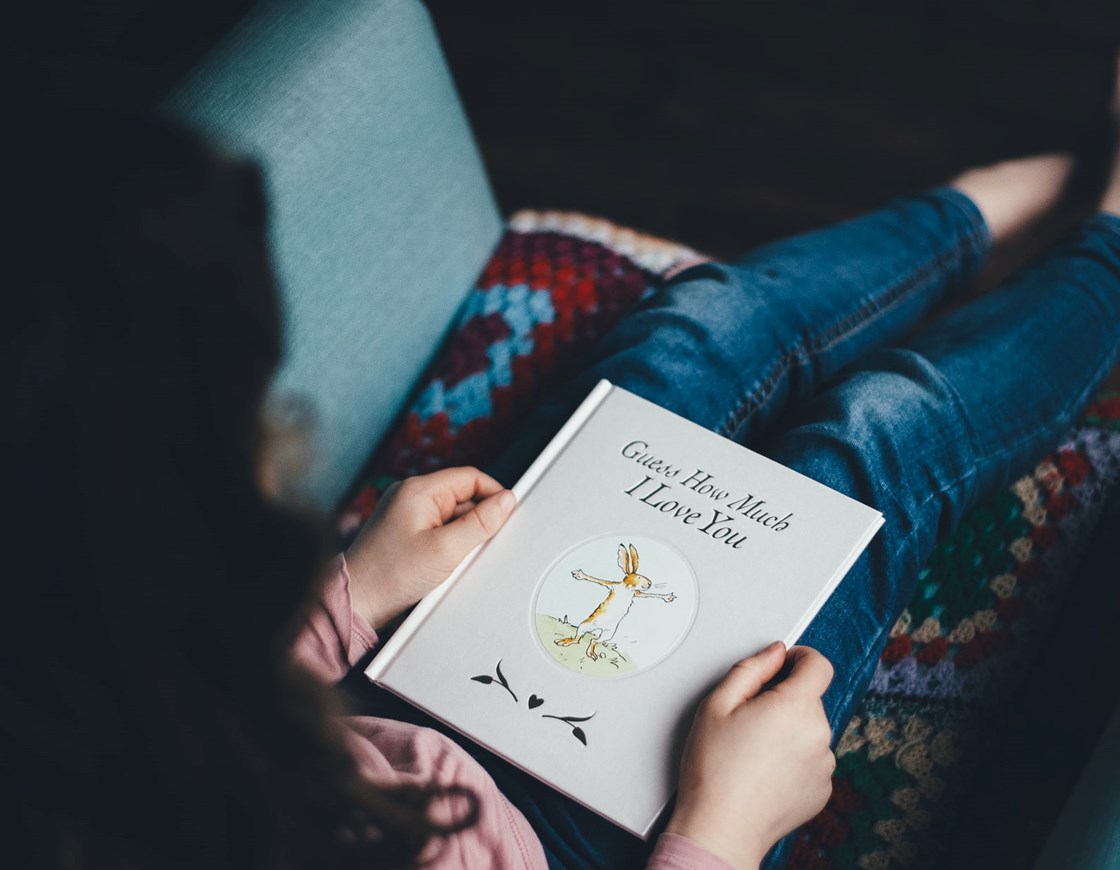 Danish children's books
Astrid er donorbarn af Lone Løhde Rye
Slottet med de mange værelser. Hvordan er du blevet til? af Helene Goldberg og Maruska la Cour Mosegaard
Hvor er Karlas far? af Pia Olsen og Karla Elena Olsen
Forunderlige familier af Gitte Camilla Buus Lyngbye mfl.
Karla leger mor og børn af Pia Olsen og Karla Elena Olsen
Mor og Kærlighedsbarnet – en solomor-barn familie bliver til af Signe Fjord
Niller Pilfinger af Stine Josefine Dige
Karla ønsker sig en far af Pia Olsen og Karla Elena Olsen
Blev du til ved et knald af Trine Bundsgaard
Nu er det min tur – Maries mor og mutti af Cecilia Hafezan Abel
Tristan er donorbarn – HVEM er Tristans far? af Cecilia Hafezan Abel
Oline er donorbarn – HVEM ligner jeg? af Cecilia Hafezan Abel
Karla har en strømpetyv i familien af Pia Olsen og Karla Elena Olsen
Hjalte og Vega – børnebøger om en regnbuefamilie af Marianne Birkeskov
Hvem henter mig? af Signe Fjord
Hvor er din far Polka? af Marie Duedahl
Velkommen i familien af Mary Hoffman
Curious about our donors? Get access to all donor profiles.