Your first visit
Your first appointment with us only takes about 15 minutes, and it is fully confidential.
The purpose of your visit
When you apply to become a donor here on the website, you also book an appointment with us at our location in Holborn, London.
The purpose of your first visit is to check your sperm quality.
Once our staff has registered your name and contact details, you will be instructed to make your sample in one of our donation rooms. The donation rooms are clean and soundproof, and you will have complete privacy. You're free to take your time.
A few days after your appointment, we will get back to you with the test result.
You will have to give two (sometimes three) sperm samples, all on separate occasions. You must have above average sperm quality in order to become a donor and the quality can vary from day to day.
If your sperm quality is good enough, you continue to the next step of the approval process. You can read more about the process here.
Your first visit only takes about 15-20 minutes, and it is completely confidential. Our London location is discreetly placed near Chancery Lane tube station, and we take your privacy very seriously.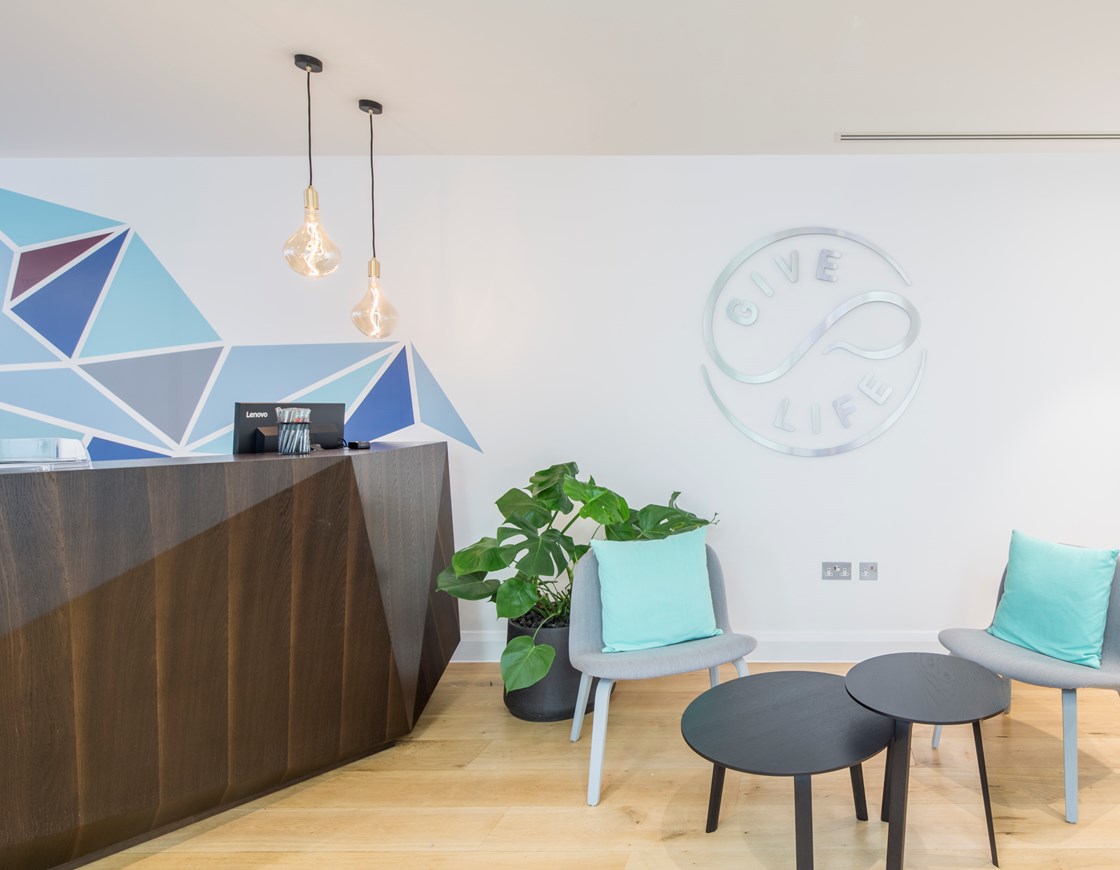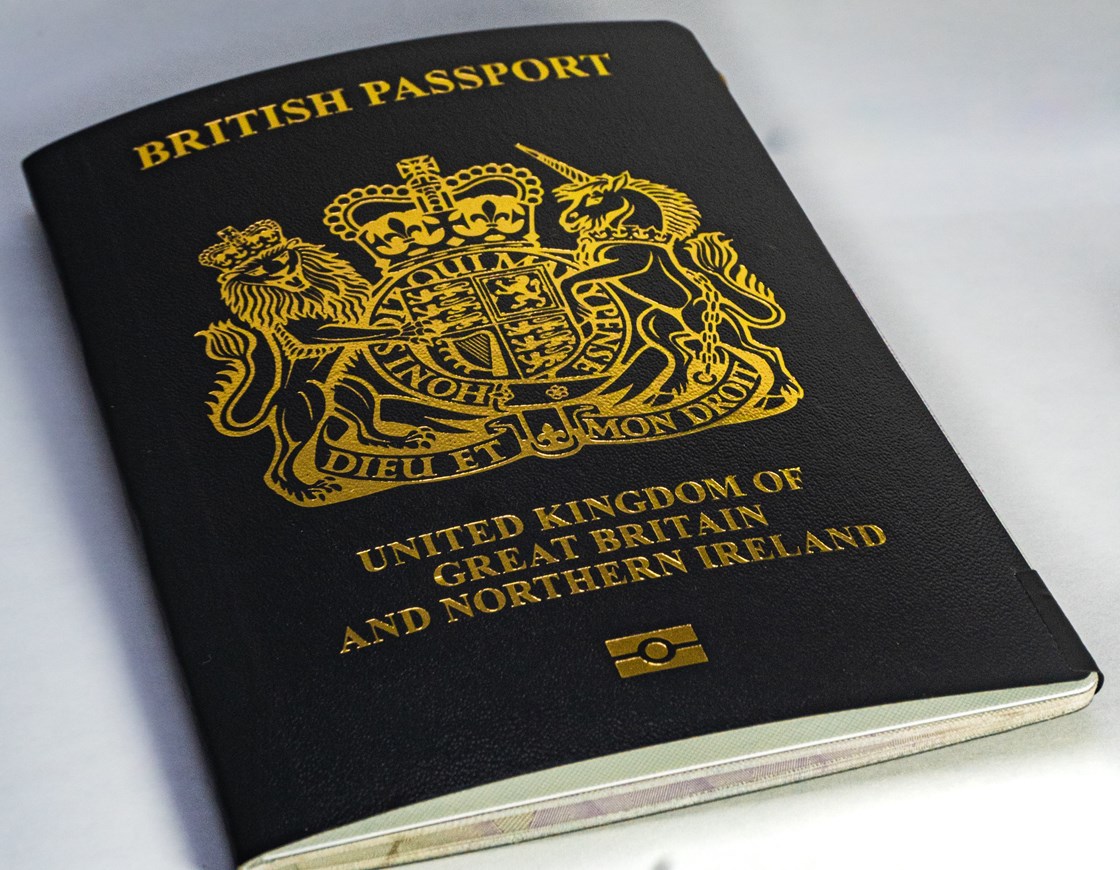 Preparing for your appointment
For identification purposes, you need to bring your passport to your first appointment.
Also, it is important that you have not ejaculated for the past 48 hours before coming in for your appointment. Your sperm quality may be lower if you have done so, and it will affect your test result negatively. For the same reason, you should not go more than 72 hours without having ejaculated before your appointment. 
If you have had an ejaculation within the past 48 hours before your visit, please call or email our donor coordination team to reschedule your appointment.
We are professional and discreet
Some donor candidates find it a little awkward to come in for their first appointment. It's normal to feel that way, and our staff is good at welcoming everyone in a casual and professional manner. Many donor candidates find it reassuring to know that we deal with donors and donor candidates every day. To us, talking about sperm quality is business as usual.
Apart from providing a sperm sample, the first appointment is also your chance to learn more about becoming a sperm donor. You may have questions or concerns, and we are happy to answer all of them.