European Sperm Bank was established in 2004. The goal was to provide fertility clinics worldwide with donor semen of the highest quality.

Today, the European Sperm Bank is one of the world's leading sperm banks, helping women and couples in over 80 different countries around the world. Our focus on safety and quality makes us a preferred partner and, not least, specialists in collecting, processing and distributing sperm.

We offer a warm, informal and welcoming atmosphere for our donors. You will find us in bright and modern surroundings in Holborn, London, a stone's throw from Chancery Lane Station. We also have clinics in the greater cities of Denmark.

You can read more about who we are at www.europeanspermbank.com.

Should you have any further questions, you are welcome to visit us or contact us.
Our sperm donors are very special
Our sperm donors are specially selected. Every applicant must go through a thorough screening process, to ensure that their sperm donations meet our necessary minimum requirements. All our donors are aged between 18 and 45 years and have very different backgrounds. They do, however, have two things in common: They are fit and healthy, and they want to make a difference for women and couples by helping them conceive. This, we think, is very special.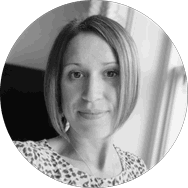 Laura Willson
HFEA Person Responsible,
Manager & Donor Coordinator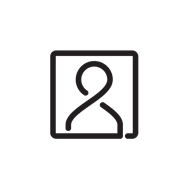 Laura Mcdonald
Head Laboratory Technician