At European Sperm Bank we can assist with the preparation of the sperm from a so-called "known donor".

We offer to clean, freeze and ship the semen that is meant for the artificial insemination of a woman, who has chosen a donor that she knows in advance. This is called insemination with a known donor. Most times, the sperm donor is a friend, who helps a childless friend, or it can be two people, who have chosen to have a child together without a romantic relationship.

As a donor, you will not be included in our regular donor program, and the sperm belongs exclusively to the donor and the chosen recipient.
Known donor
What we do
We analyse and freeze one or more sperm samples, perform the necessary blood and urine tests and deliver the sperm to the chosen fertility clinic.

The final assessment of the known sperm donor's compatibility with the woman in treatment will be made by the fertility clinic. It is also possible to get an analysis of the sperm with us before you begin the process. It can be smart to know your sperm count in advance, as it may influence the number of treatments and the chances of pregnancy. Sperm count analysis is only 500 DKK.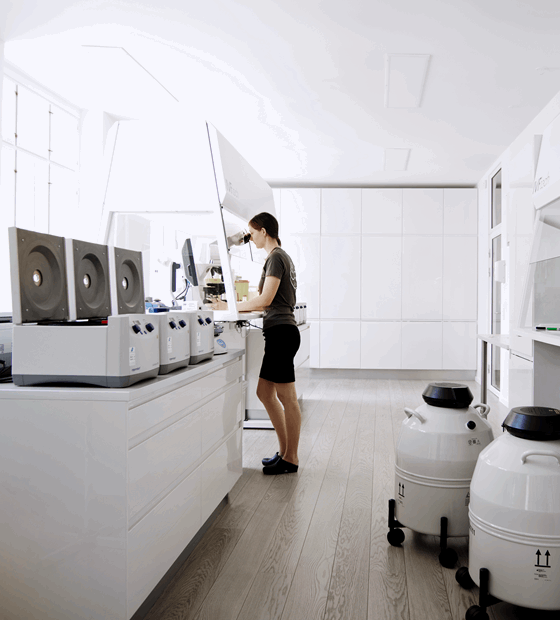 Known donor
Associated cost
We offer two options. If there is a decision to go with IVF or ICSI treatment, Option 1 is usually sufficient. If the woman is to be inseminated, we recommend Option 2 as insemination may require an additional donation.
Option 1
Sperm analysis
IUI-ready cleanse
Freezing
Blood tests: HIV I/II, Hepatitis B Surface Antigen, Hepatitis B Core Antibody, Hepatitis C viral antibody and Syphilis
Urinalysis: Chlamydia and Gonorrhea
6-month storage
One Shipment in a nitrogen tank to a fertility clinic in Denmark

Pris: DKK 8.640,-
25% VAT included
Option 2
Option 2 includes Option 1 plus an additional sperm donation. The donation must be made no later than 7 days after the first donation. Blood and urine samples are taken at the second donation.
Pris: DKK 12.300,-
25% VAT included
Sperm deposit
Storage
Donations are stored for 6 months. Extra storage time can be added.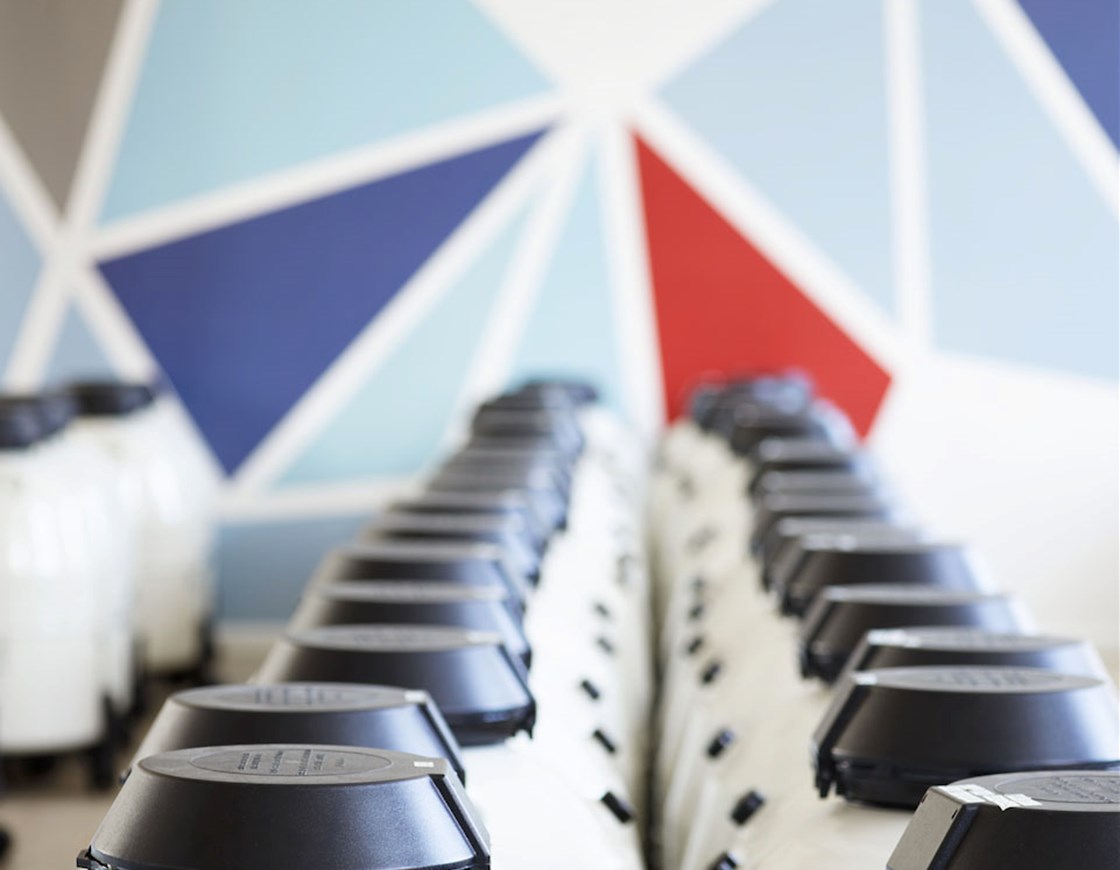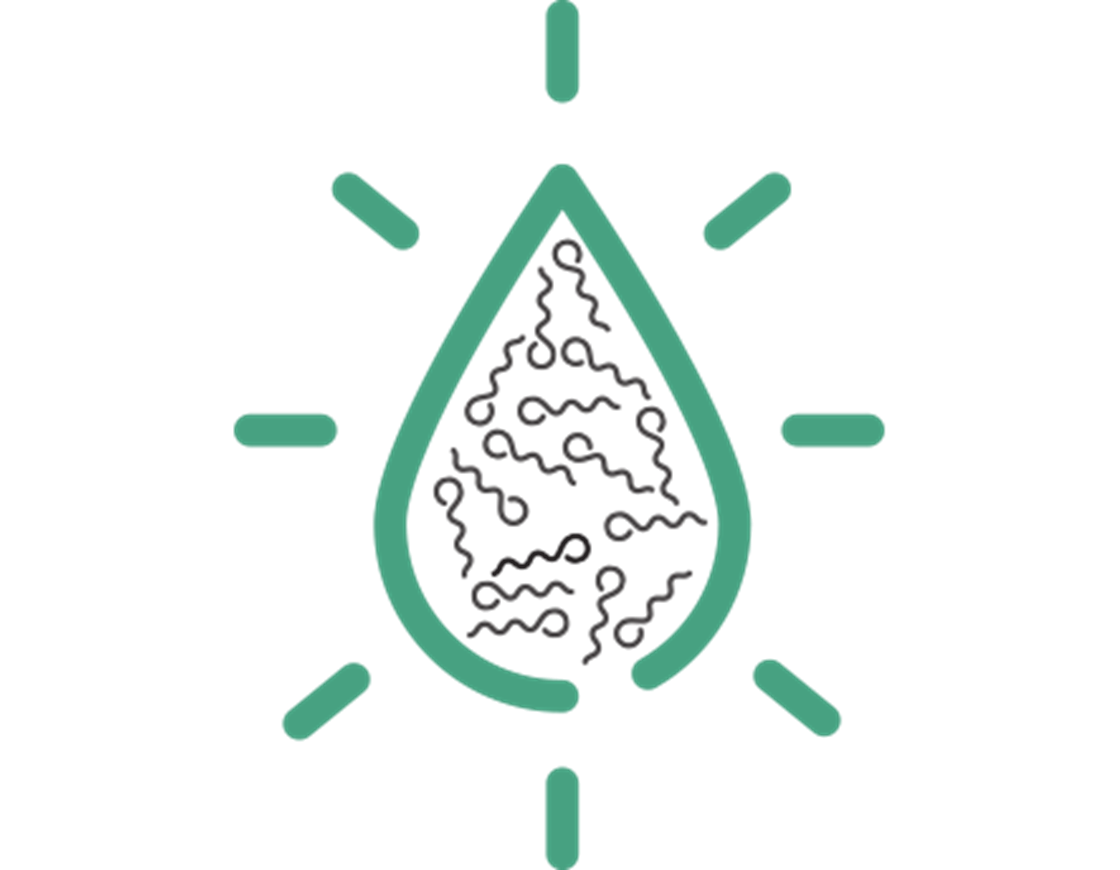 Sperm analysis
How to deposit the best sperm sample
To ensure the best possible quality of the sperm sample for the deposit or treatment, we recommend that you do not ejaculate 72-96 hours prior to making the sample. If you do not follow these guidelines, the sperm quality may be affected.