Personal stories
Polly Freytag, 35: a single woman with the desire to be a mother becomes a happy, single mum
Nowadays, it's neither rare nor unusual to want to have a child without a man. The experience of single mum Polly shows how such a desire came to be and how it came true.
November 16, 2022
3 min. read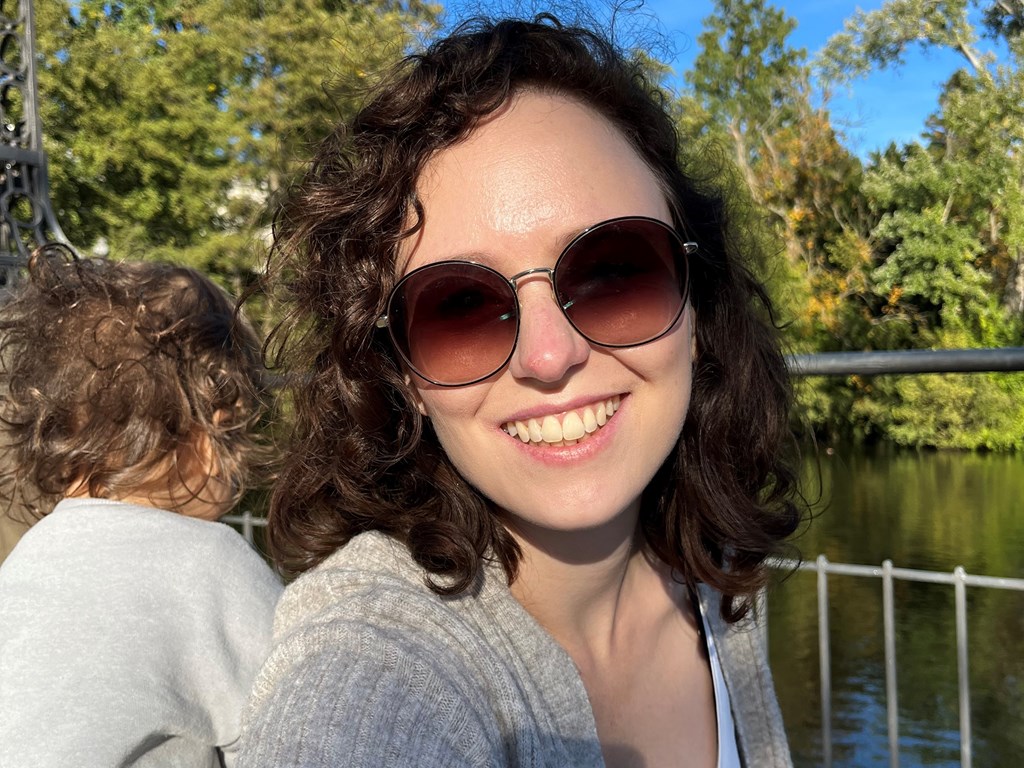 Polly, a 35-year-old reinsurance expert, comes from a big family with a large number of children. Already as a child, she knew that she wanted kids. But she and her husband had very different ideas of how life with children would look. Polly did not want to simply be a housewife and mother, she also wanted a career. Her husband had a more traditional view and as a result, their marriage fell apart.
After the divorce, Polly's big desire to have children persisted. At the same time, she enjoyed being single with all its benefits. So how could a single woman have children? She heard about the option to use donor sperm from the US. However, it was framed more in the context of married straight couples who struggled with infertility. But still, it showed her that there were options. She began to save up money because she thought she would need to travel to America for the treatment.
Artificial insemination for single people is also possible in Germany
Then came the game changer in 2018. While watching morning-TV, she saw Hanna Schiller,who was sharing her experience with sperm donation as a single mum. Polly realised: this was it! For her it had always been a prerequisite that there had to be a serious path to sperm donation with clear legislation and regulation.
So what are you waiting for?
Polly's clinic recommended European Sperm Bank to her. Polly did some research and the decision came quickly: This is the one! At European Sperm Bank she was able to make the decisions herself. There was no pre-selection of potential sperm donors; above all, she valued the transparency and personal information such as childhood photos of the donor. Furthermore, she was satisfied with the customer service and the professional, yet very personal manner in which she was treated. "The customer is the queen at the European Sperm Bank", says Polly. It was particularly the face-to-face meetings that made the difference. She would use European Sperm Bank.
Becoming pregnant without a man: speaking about it helps you gain clarity
Initially this was all just a plan. Polly was not ready to put it into action just yet. First, she needed feedback and reassurance. She filled in a very good, yet rather conservative friend. This friend supported Polly, even if she would not consider sperm donation for herself. She asked critical questions, and they discussed many aspects. Another friend was against it. She did not want any children herself and projected arguments, such as "this is not appropriate", on Polly. However, this did not make Polly question the idea of sperm donation, rather it made her question the friendship.
Polly was very open about her plan and told her superiors at work about it. This was a risk, but she was nevertheless promoted and generally received a lot of support in the workplace. Within her family, she initially only told one sister and a very close cousin about her plan. Her cousin wanted a third child and they had always dreamt of being pregnant at the same time. Christmas 2019, surrounded by lots of children and family, the decision was made: What was she waiting for?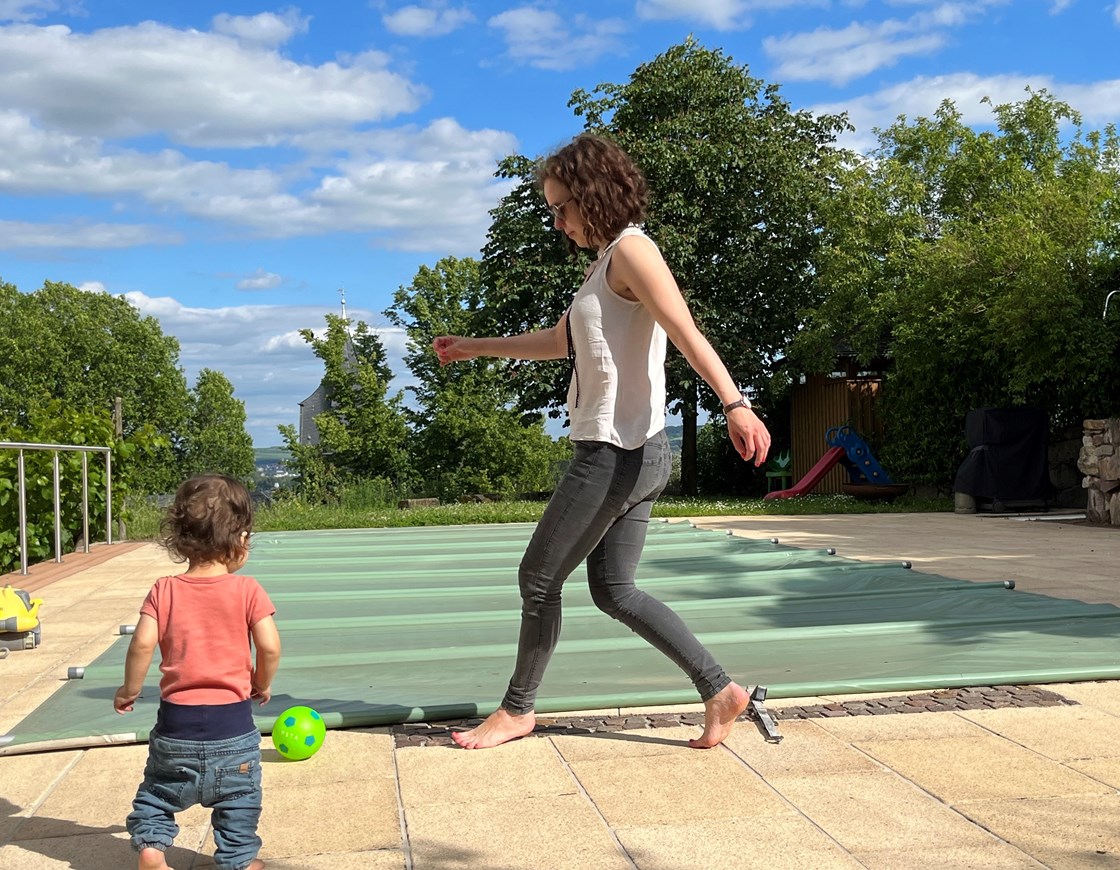 Being a single mum is a conscious decision
In the summer of 2020, Polly fell pregnant after two attempts. Her cousin then became pregnant two months later. After the birth, she initially had to deal with a few prejudices. The nurses thought that as a single woman, Polly must be really unhappy - however, it was the contrary. In the hospital, Polly was asked whether she had been through a breakup. She explained to everyone that this child had been conceived through sperm donation and that it was a very conscious decision. She never received an insensitive comment again after that.
Today, Polly is a very happy single mum with a healthy, happy child. Her long-awaited desire has been fulfilled, without living up to the traditional gender roles.
Polly is in a paid partnership with European Sperm Bank.